Year in review 2022 — At Heydays we celebrate change for the better, and after 14 years we still look for new ways to challenge ourselves, our industry and our clients. This has been a year with some of our biggest changes yet.
11 new clients

40 clients in total

21 visual identities created

3 new brand names

11 awards won

4 new colleagues

3 new babies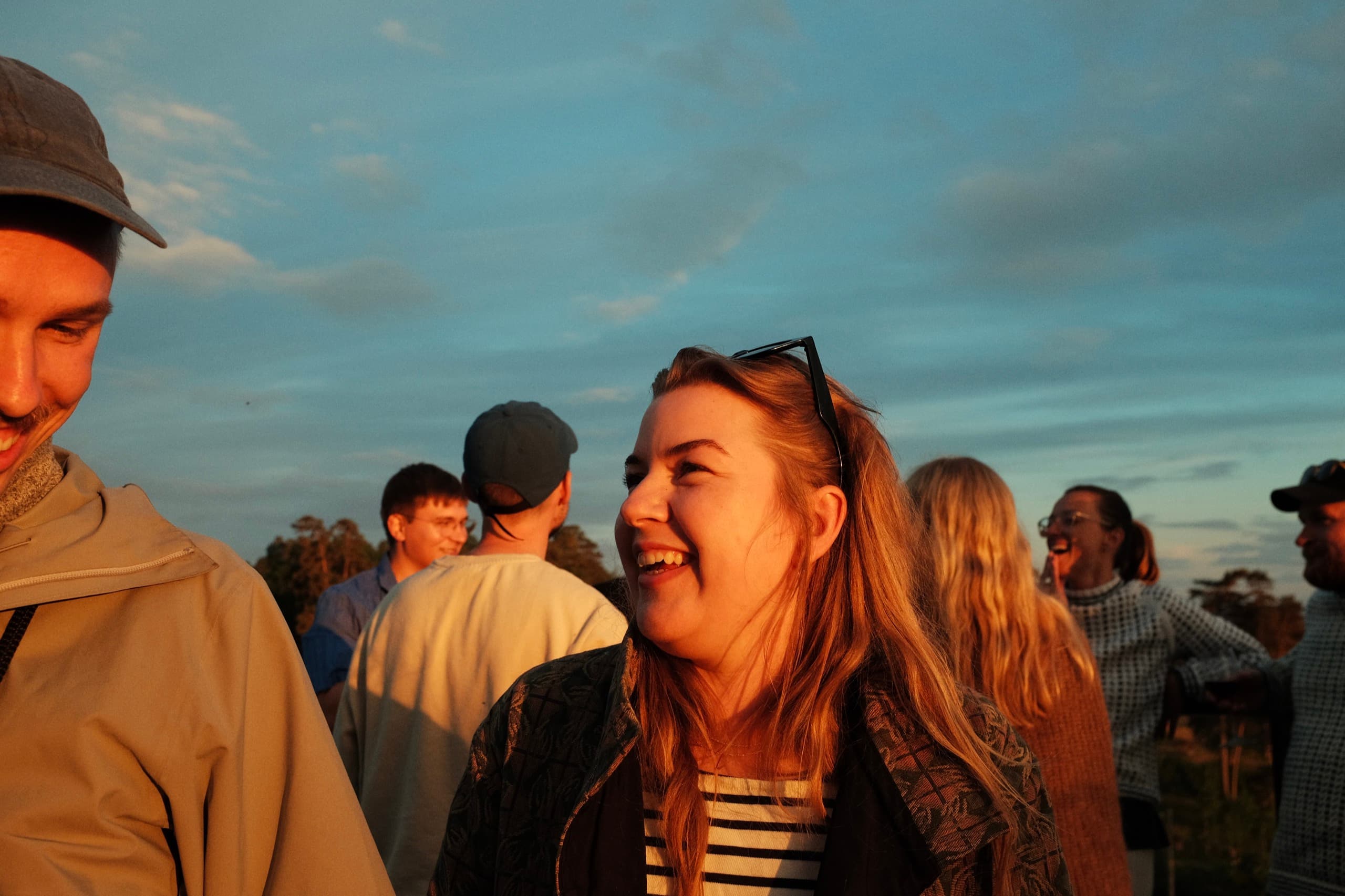 January
— Mental well-being and non-invasive digital experiences have always been hot topics for us. This year we turned this into our focus and strategy, letting it lead how we work, think, design, and solve challenges for our clients.
We kicked off the new year and kept ourselves warm by starting our collaboration with Devold. Together with Goods we developed a name, brand and digital experience for their new high-end wool brand, O.A.D.
Photography: Lasse Fløde, Copywriting: MOS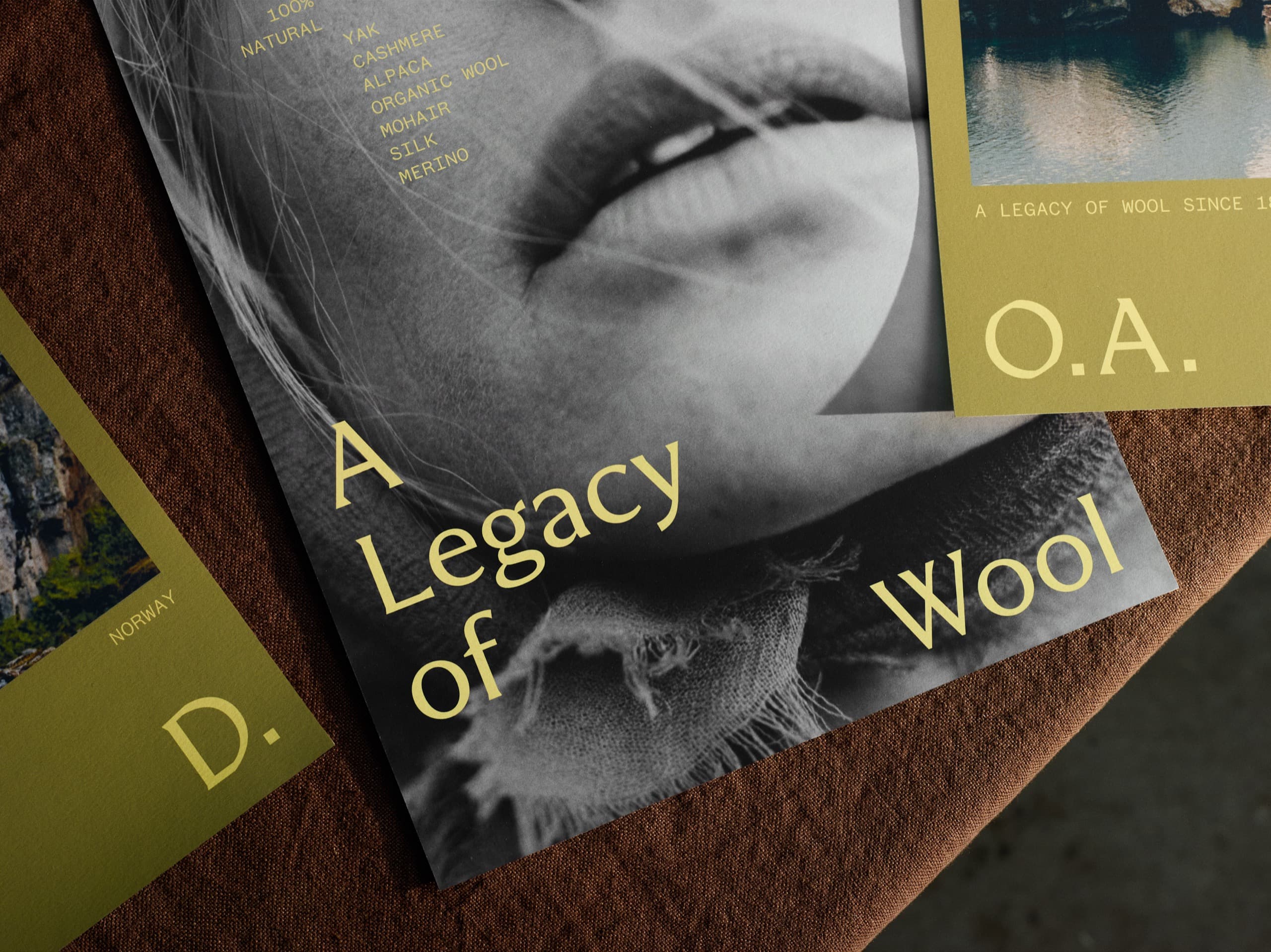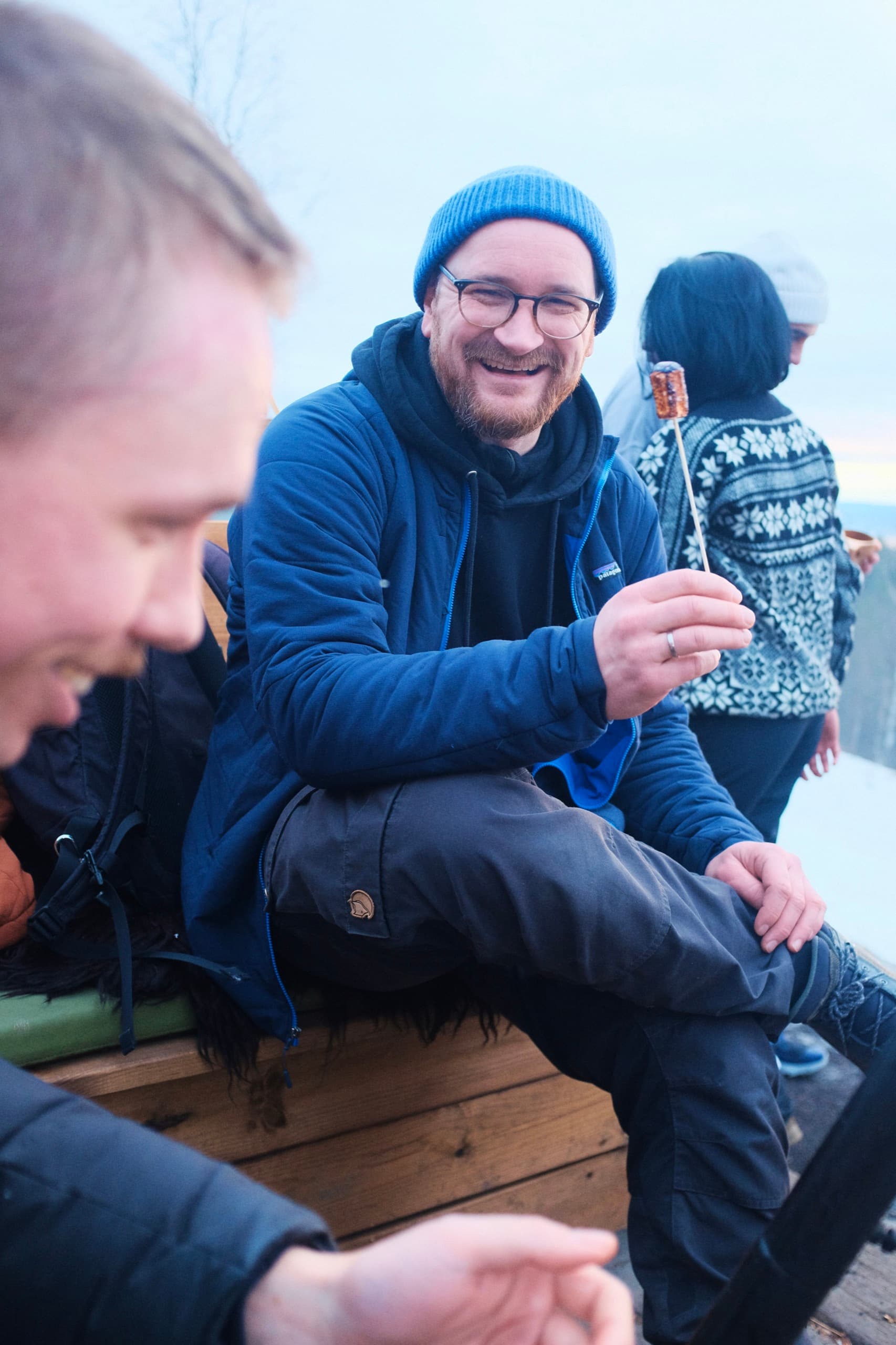 February
— Sanda stepped into her new role as Managing Director after she joined Heydays as a Strategic Director in August 2021.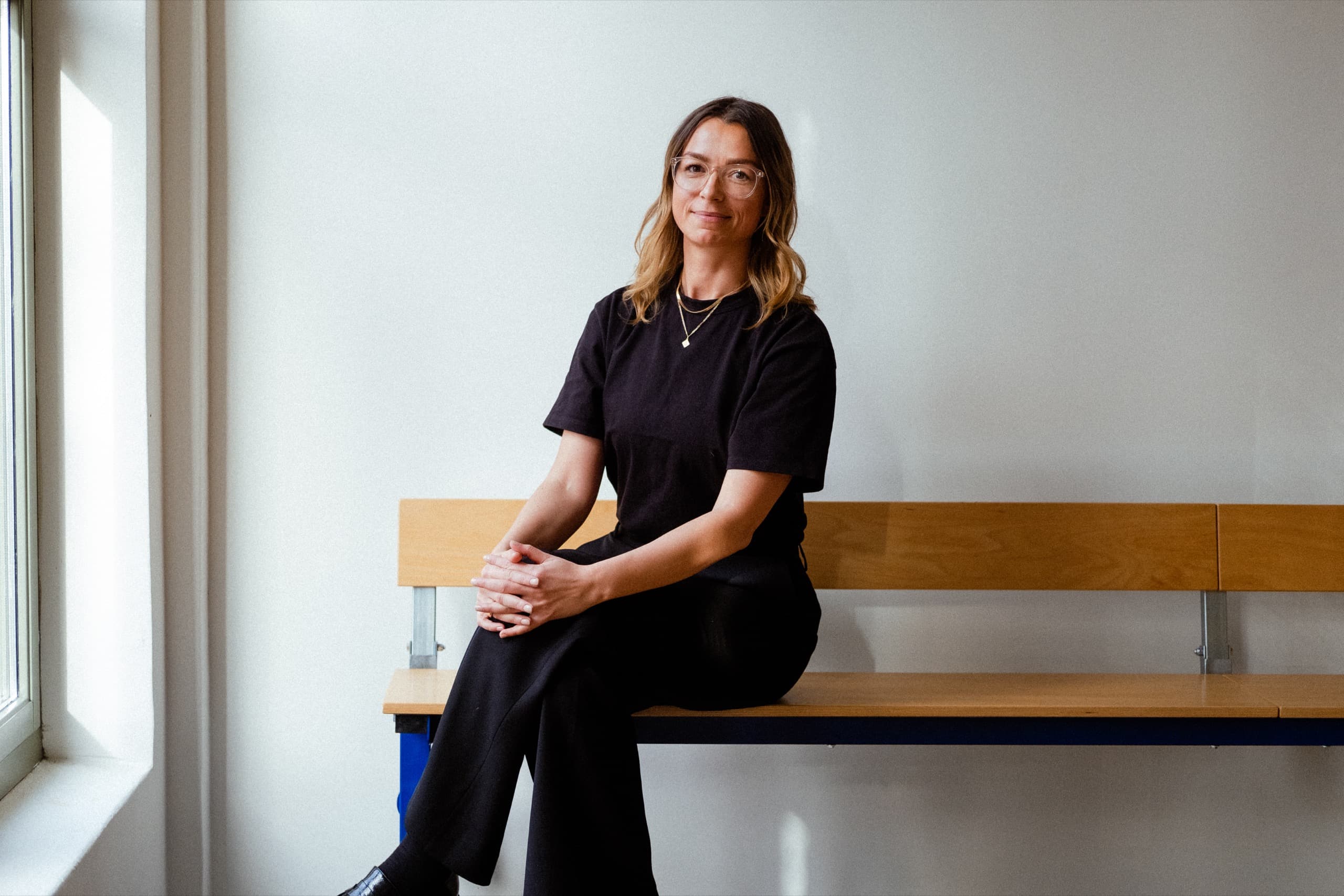 We worked on a new brand, website and app design for Moniflo. A Luxembourg based service for simple, sustainable investments.
Photography: Lasse Fløde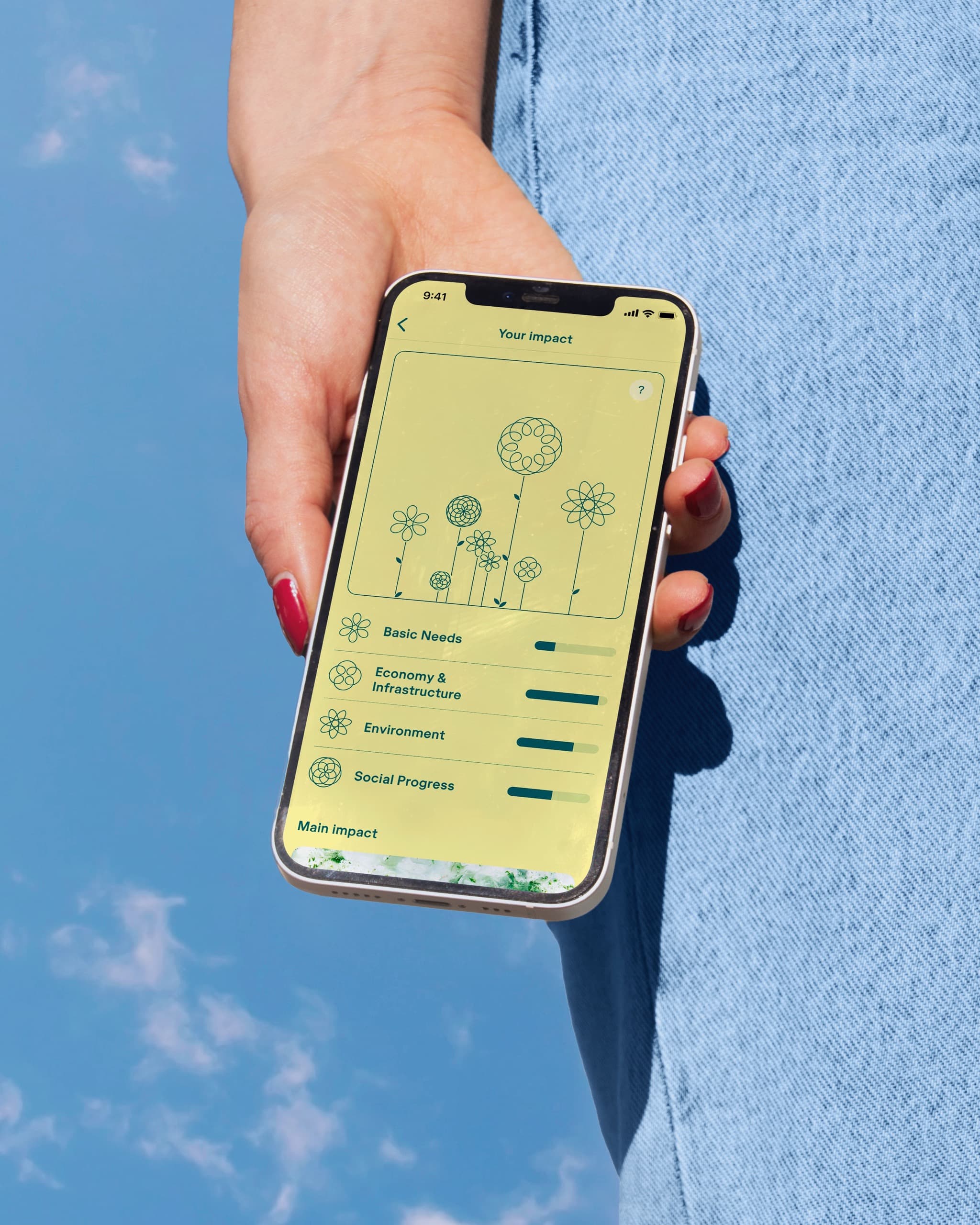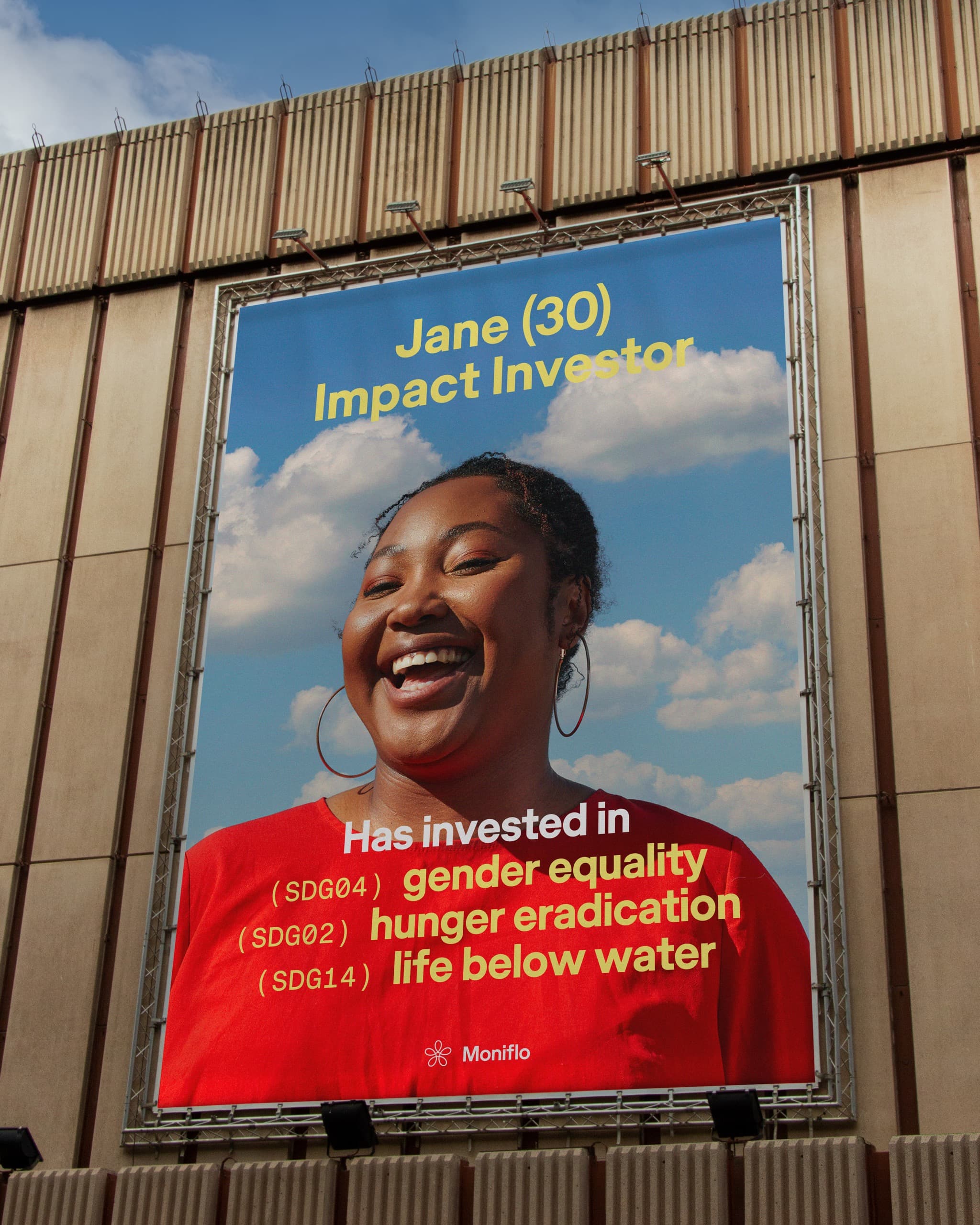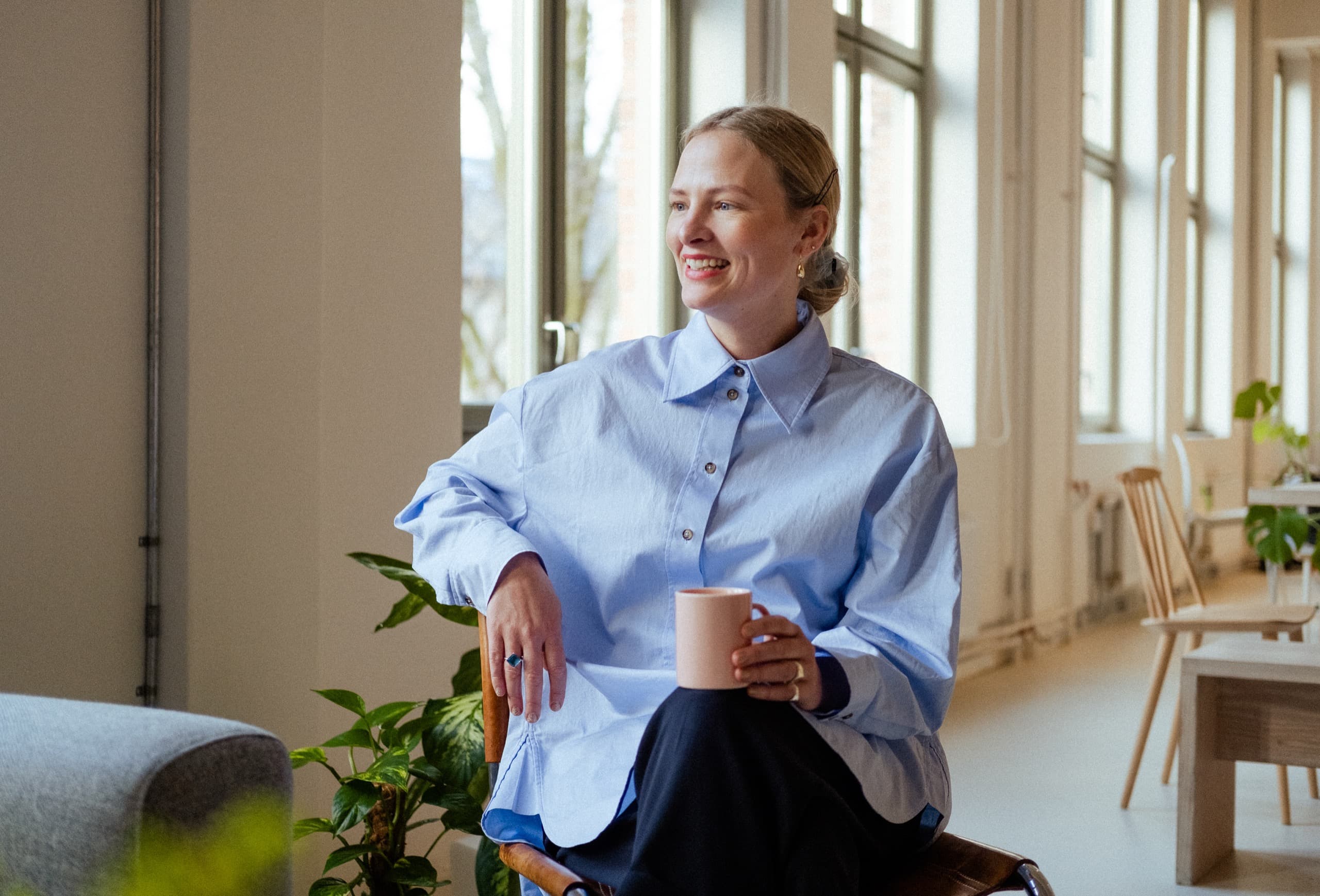 March
— We went deep diving and explored the seabed with Ava Ocean.
Taking inspiration from the richness of the ocean floor, we crafted a brand identity and website to present their revolutionary technology for non-invasive, precision seabed harvesting to the world.
Illustrations: Mari Hole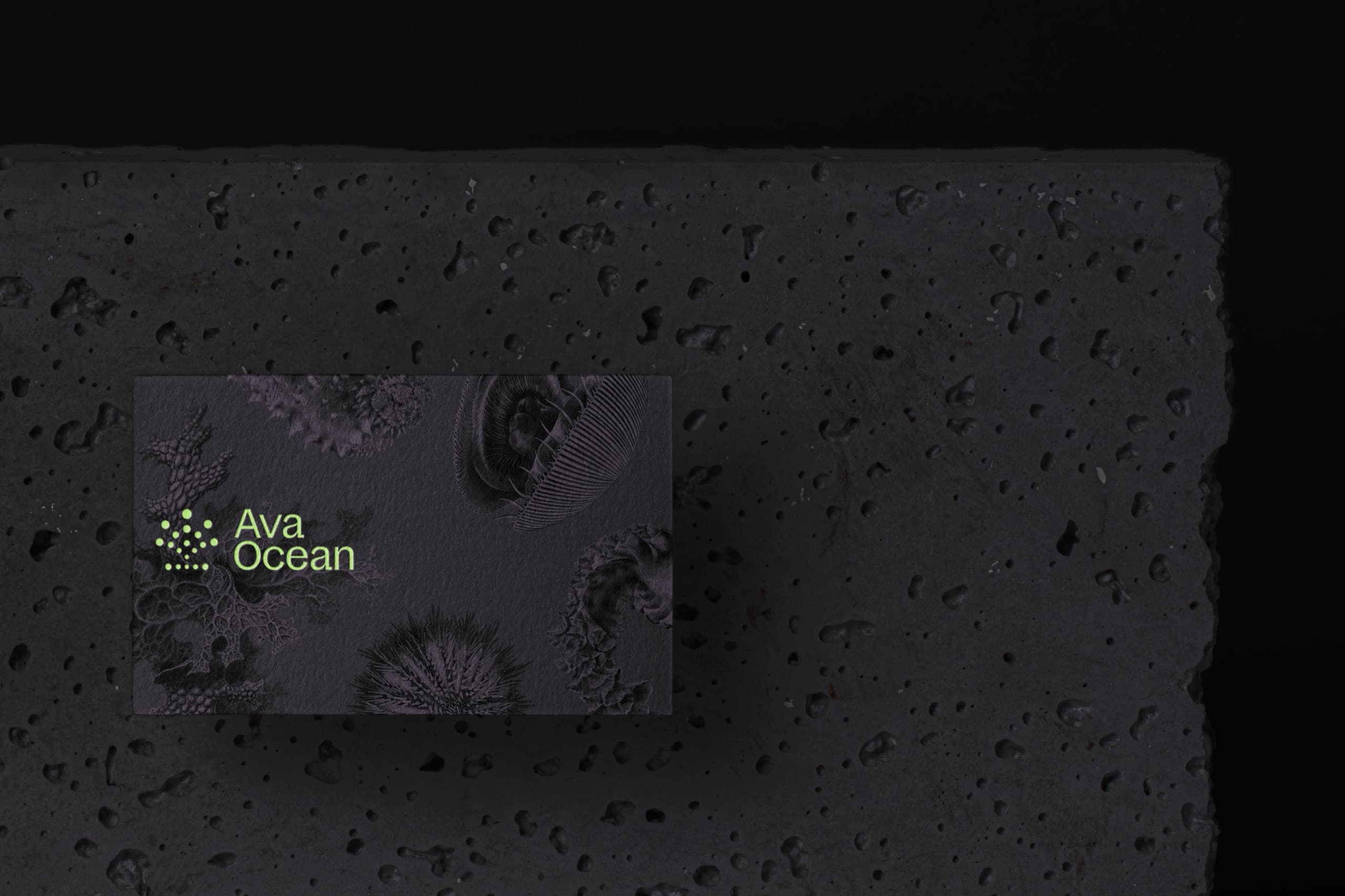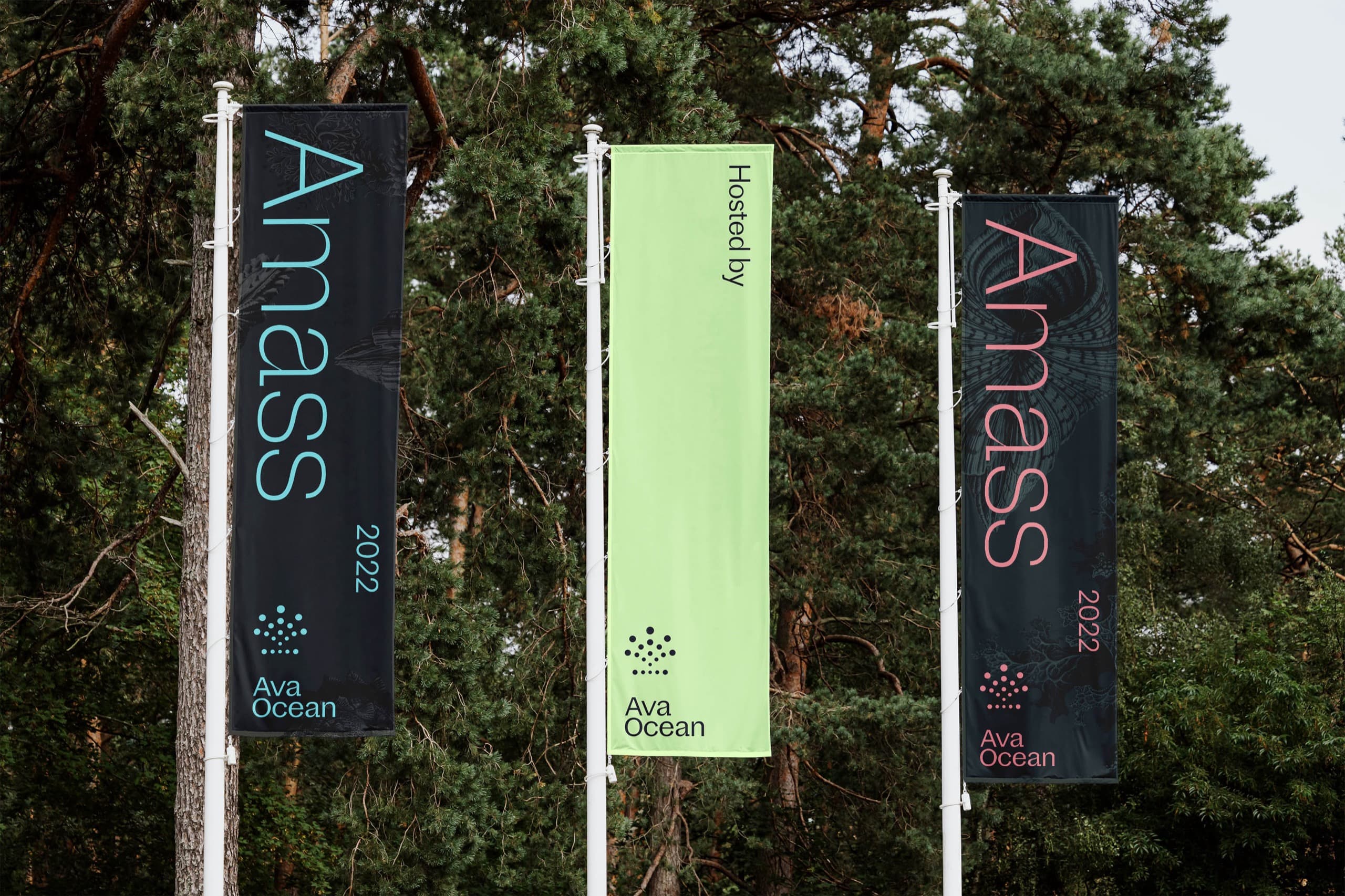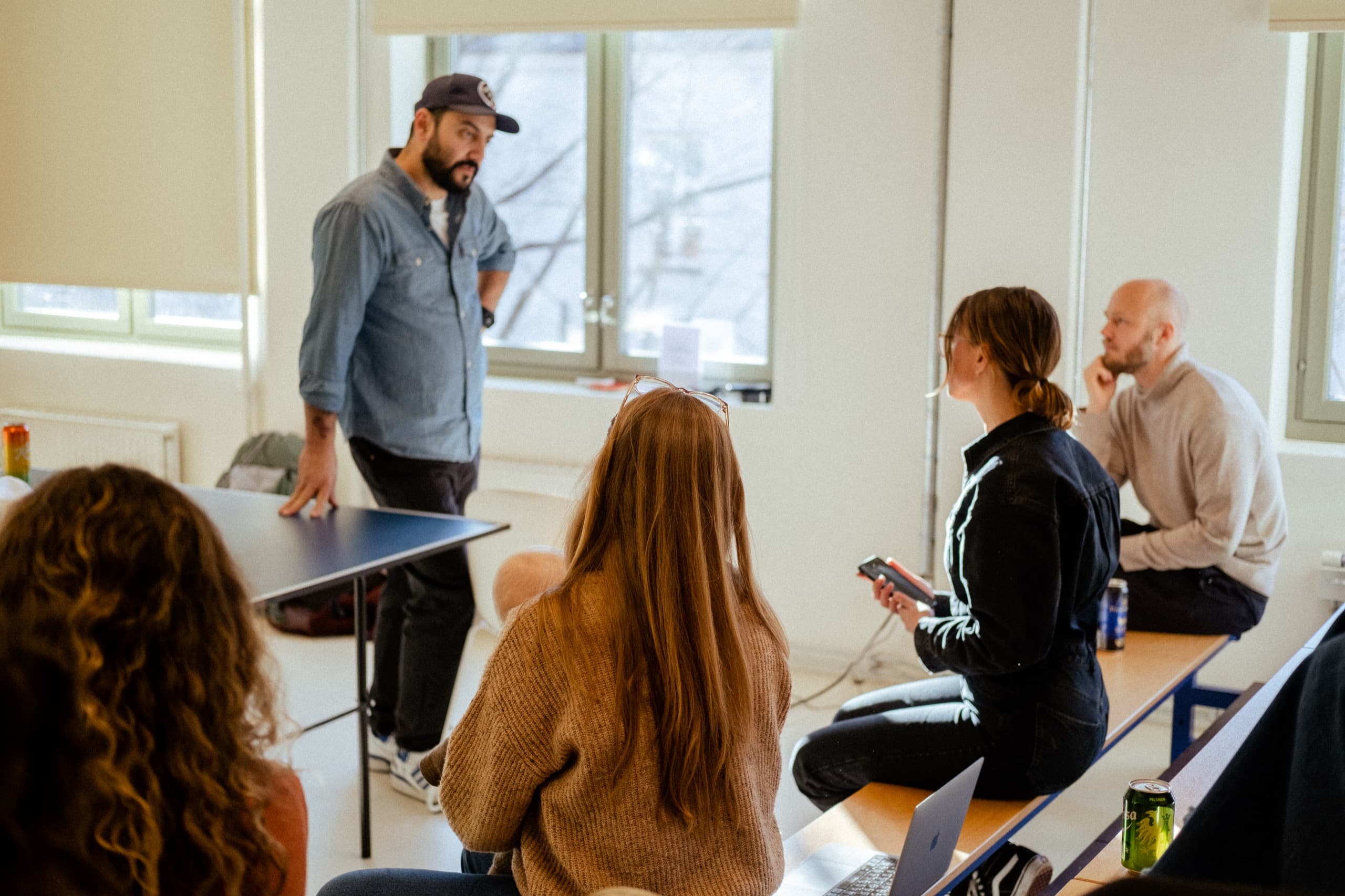 April
— As the sound of spring filled the air we started to define a new brand for Nomono.
Nomono create tools that make audio storytelling production more accessible and give creators more freedom. We have collaborated closely with their inhouse team on brand, visual identity and digital products.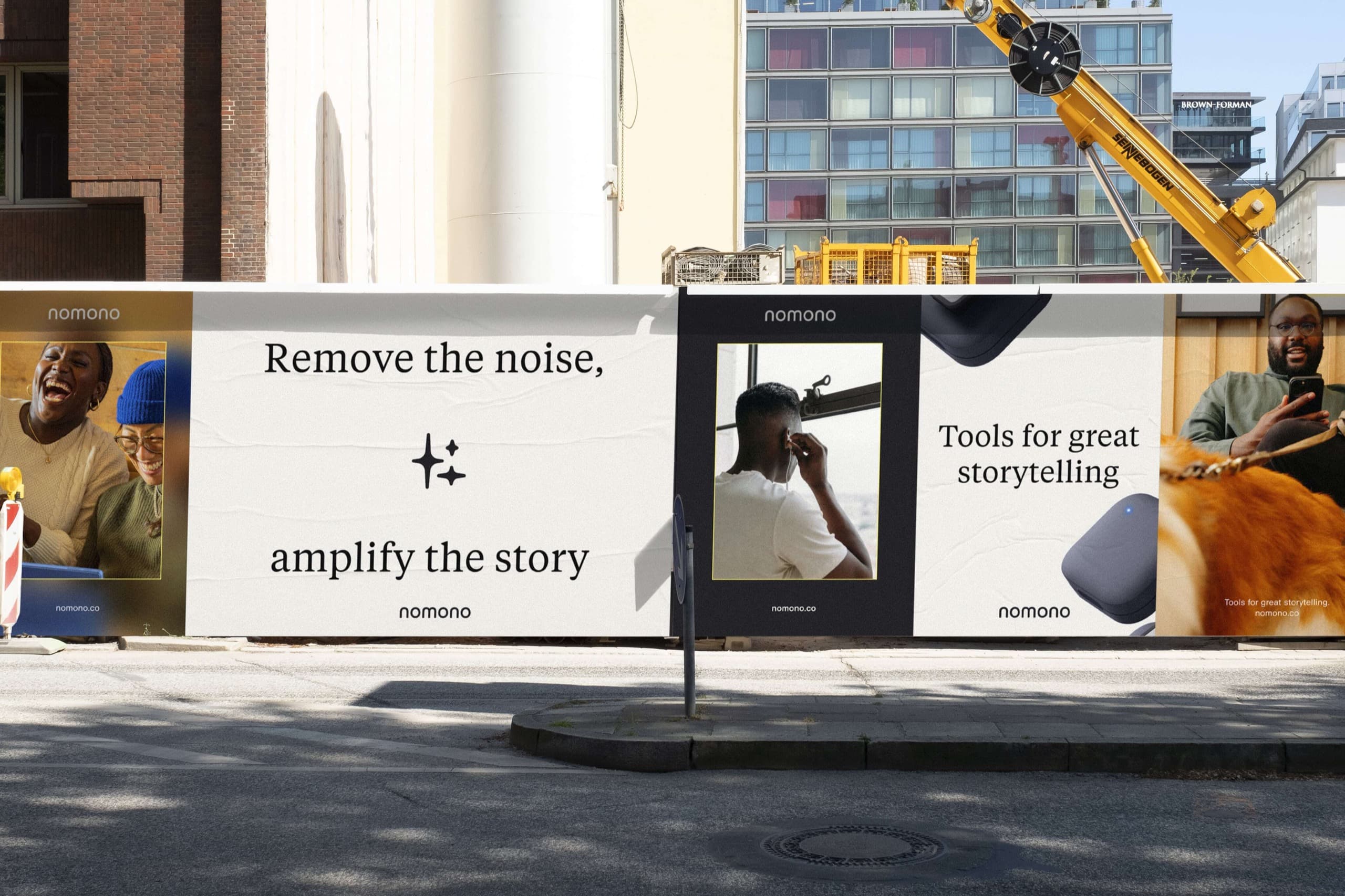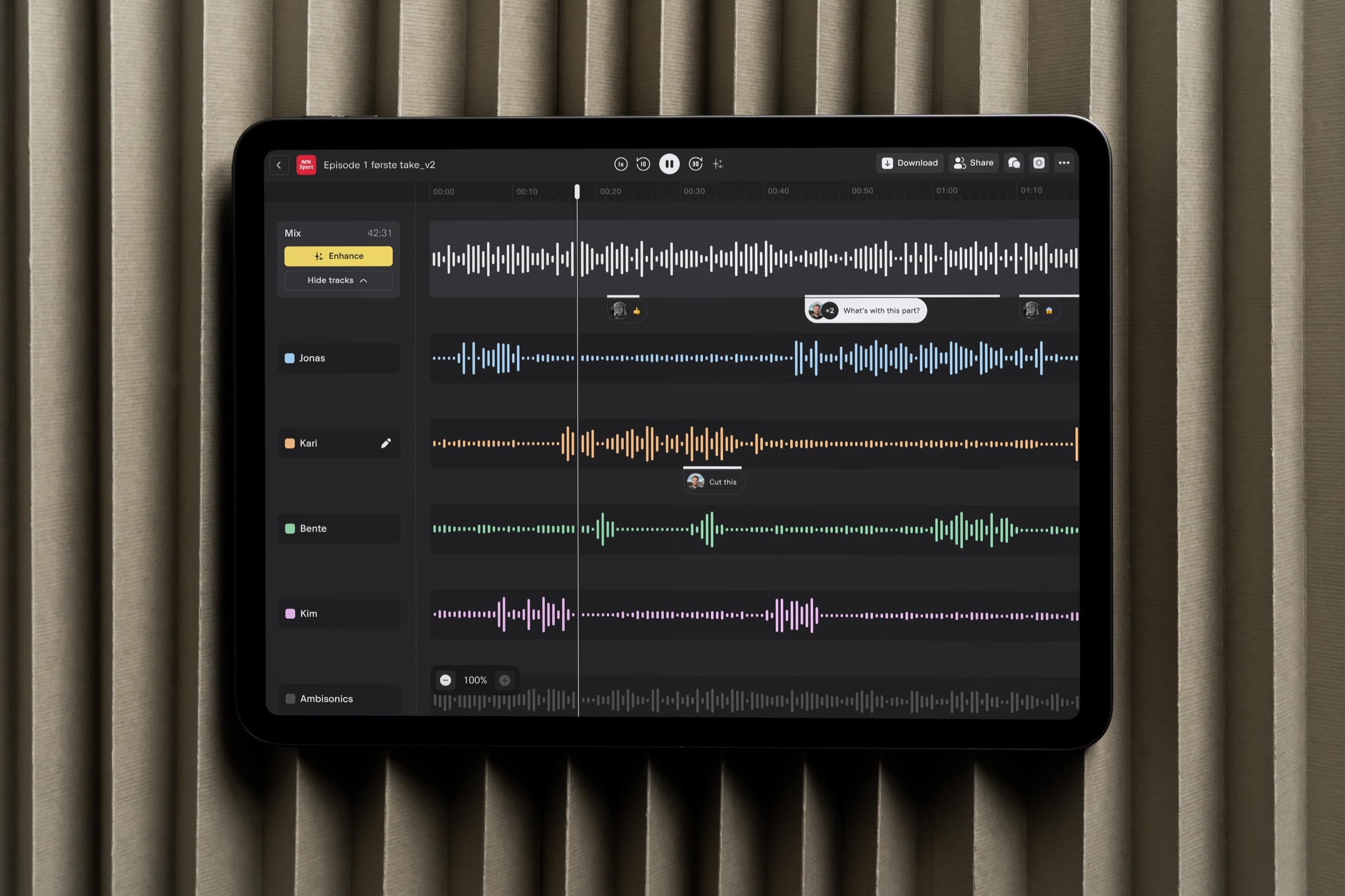 May
— We made a new identity and website for ourselves! Drawing inspiration from biophilic design and natural aesthetics, we looked at how light and color from the sky affect our mental well-being. The result is a colorful identity and a website that adapts its color to the time of day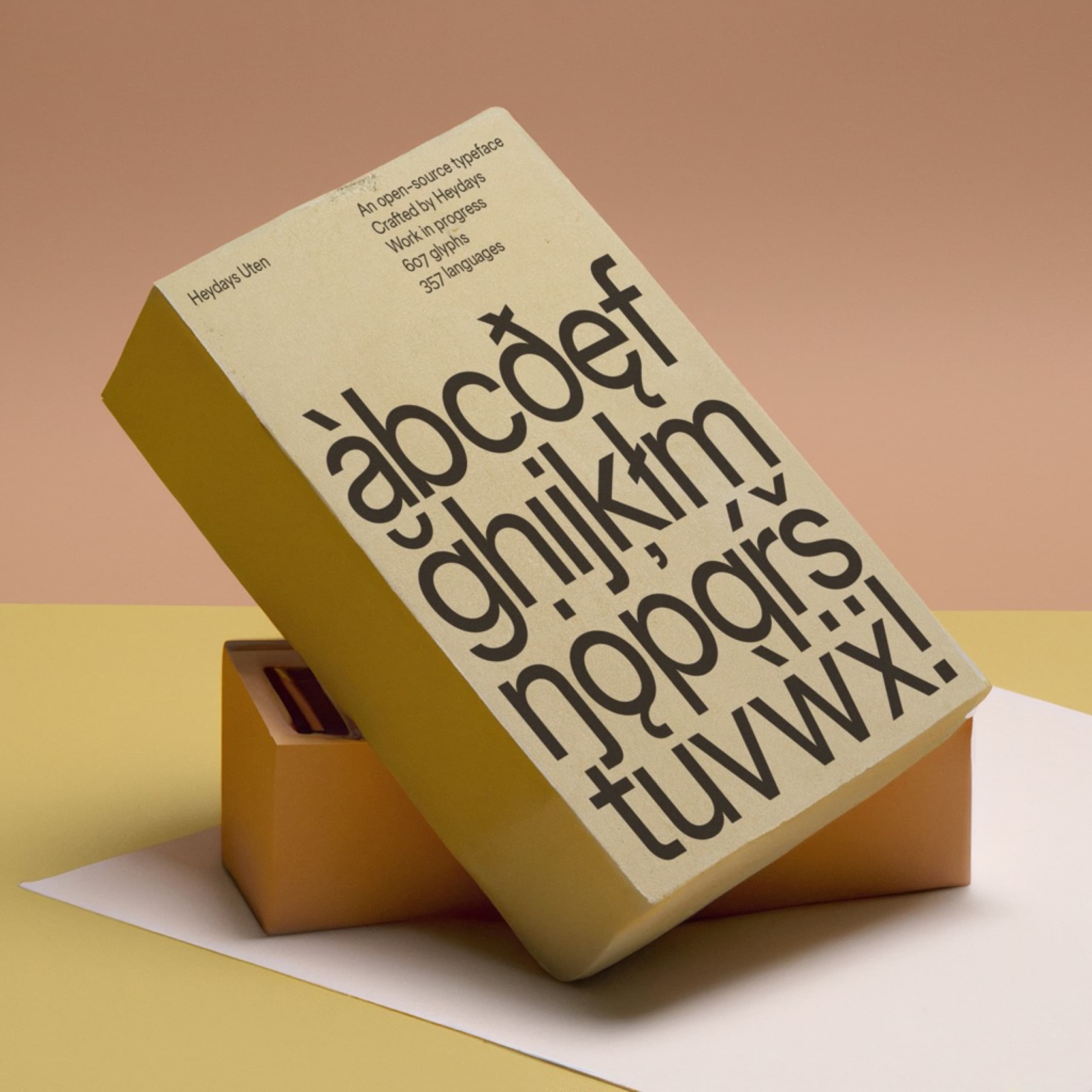 We started working with Sprint to define their new brand introducing our new workshop method — Totem, bringing natural aesthetics and biophilic design to the core of our process.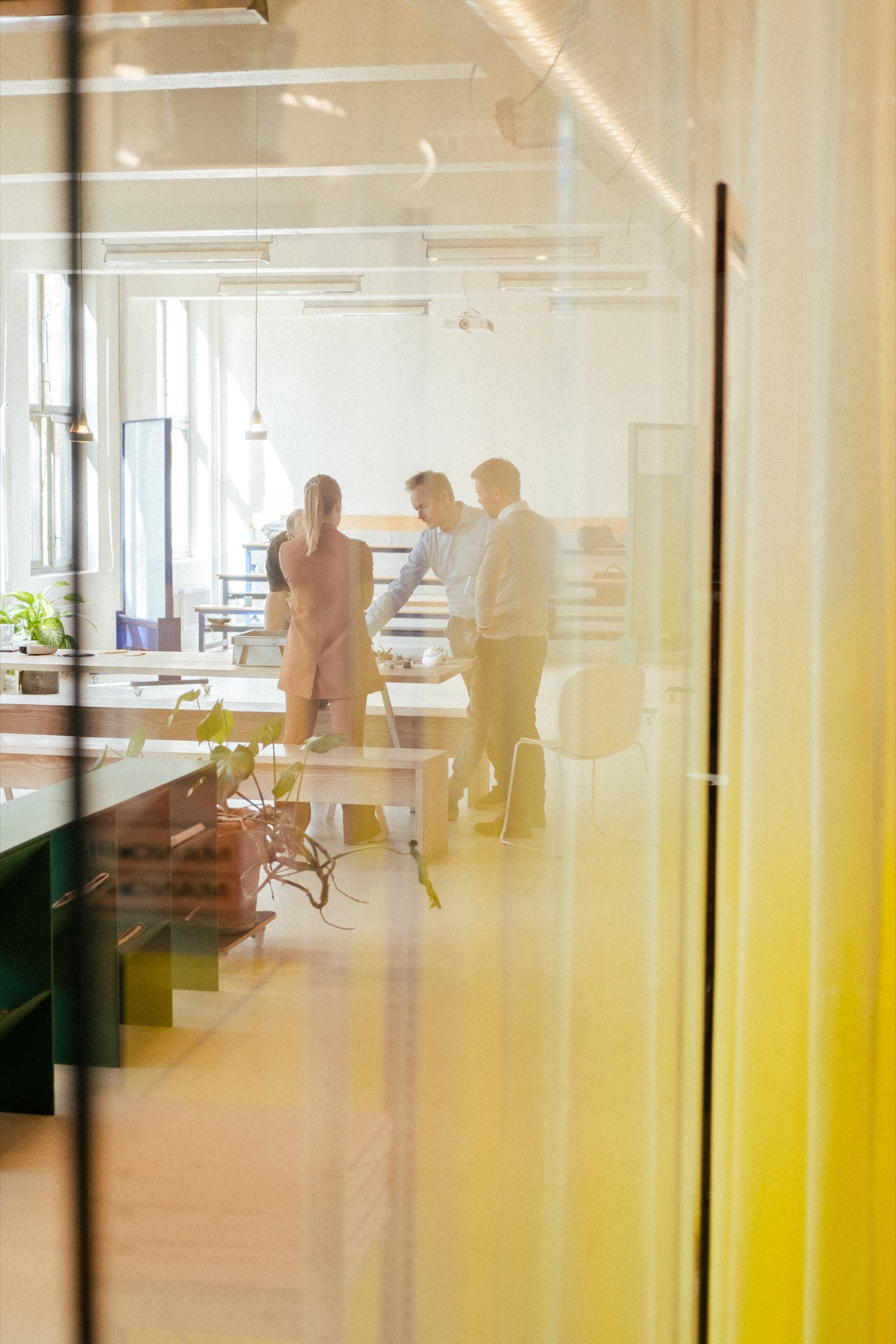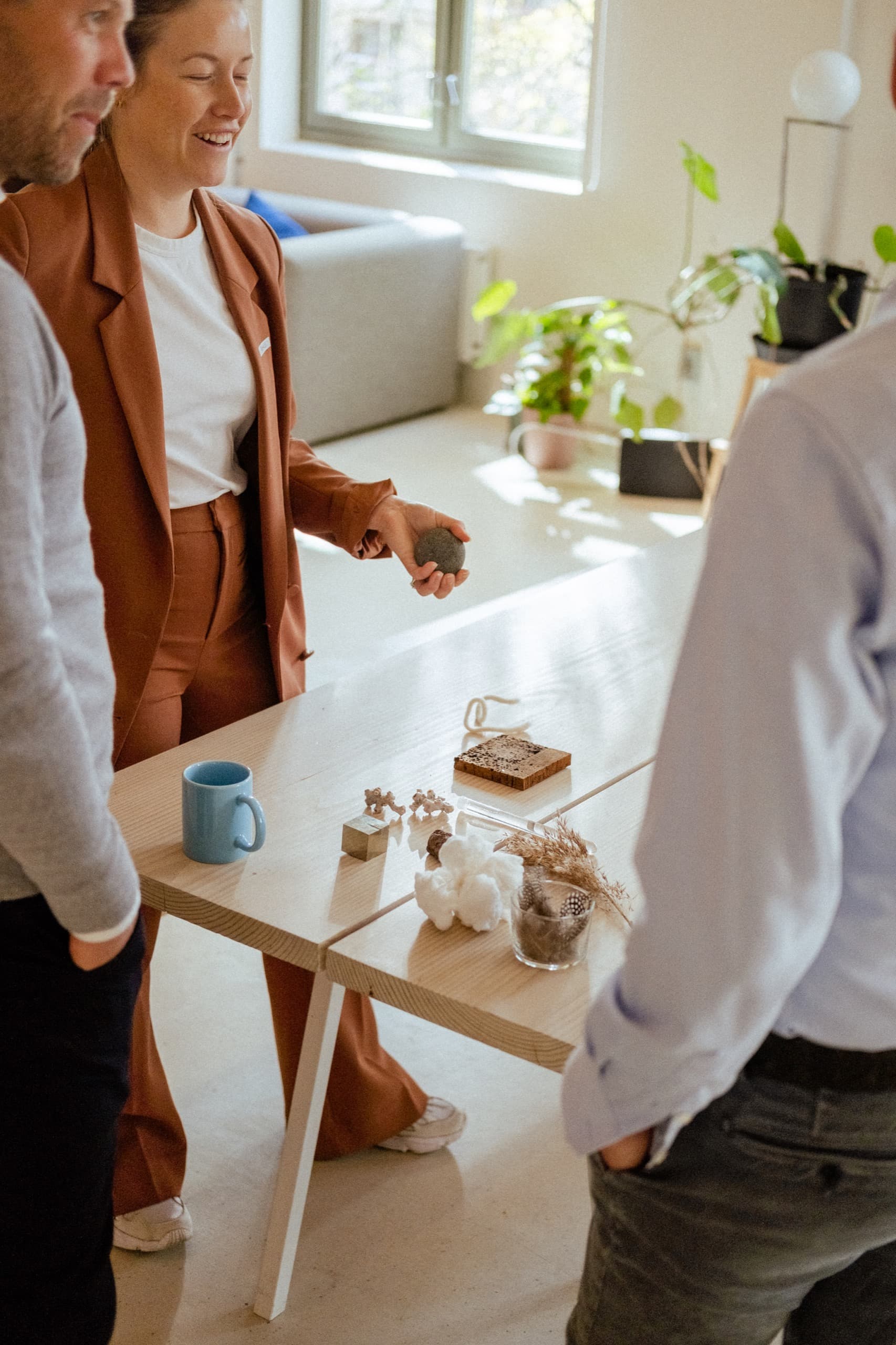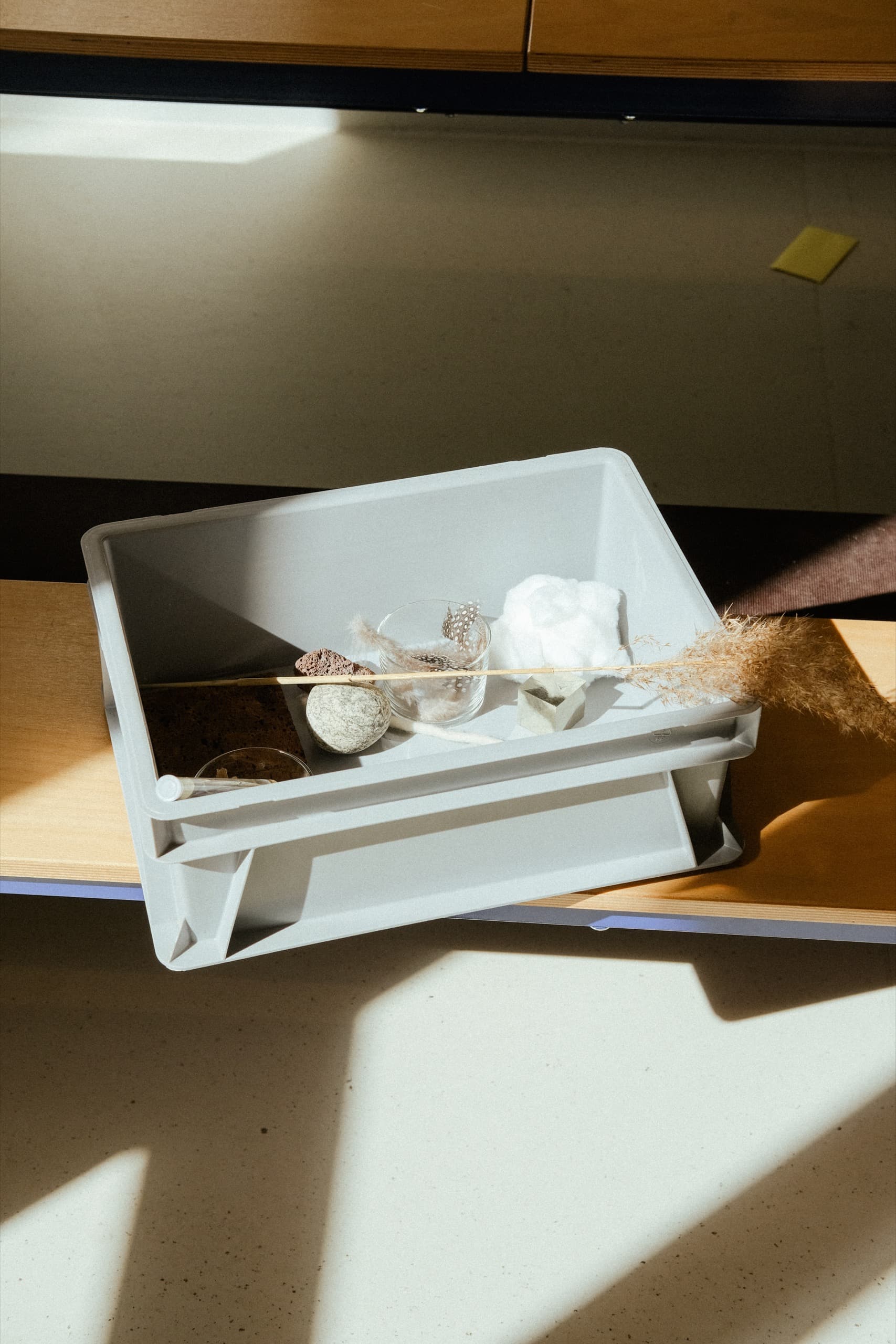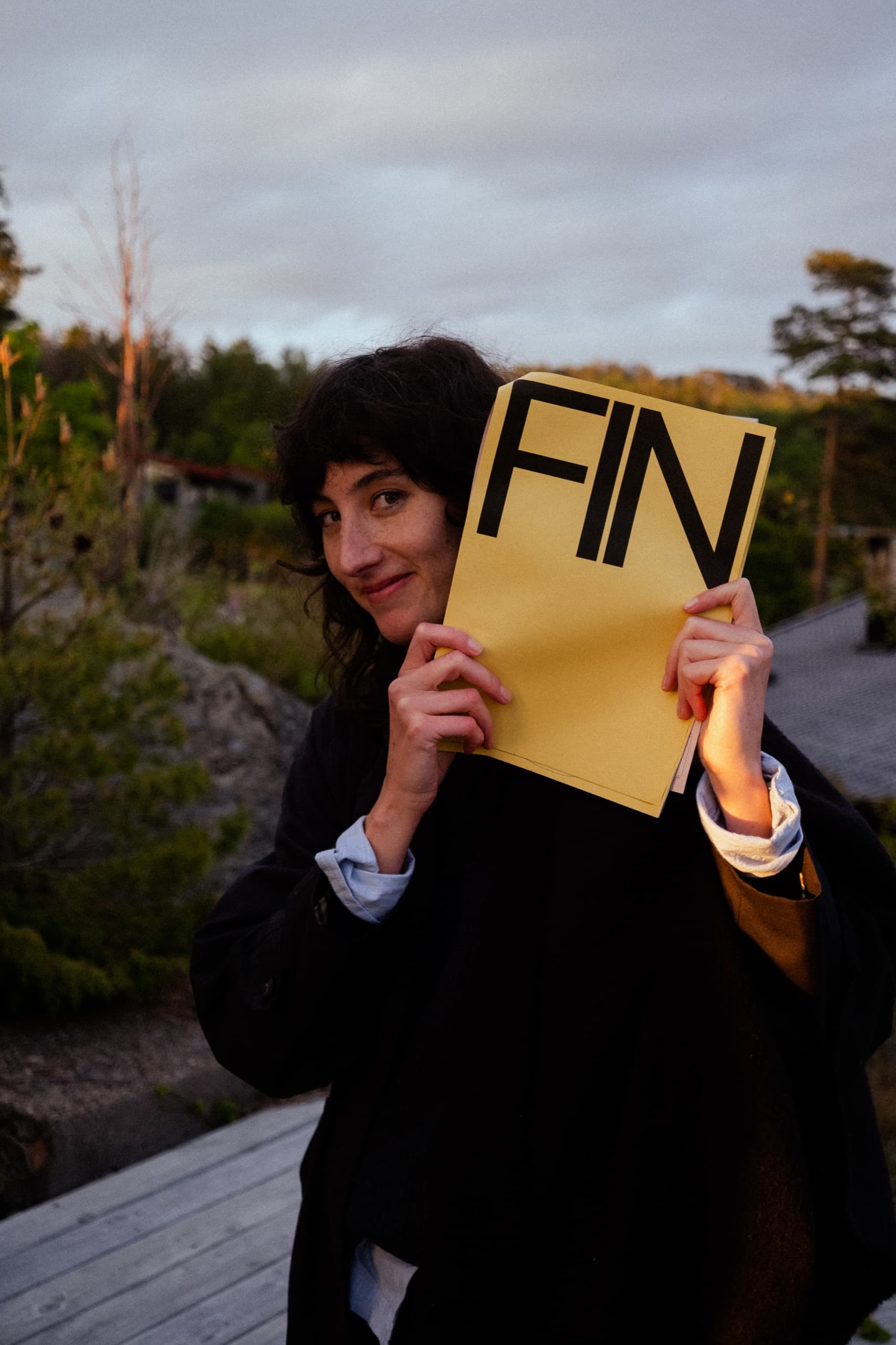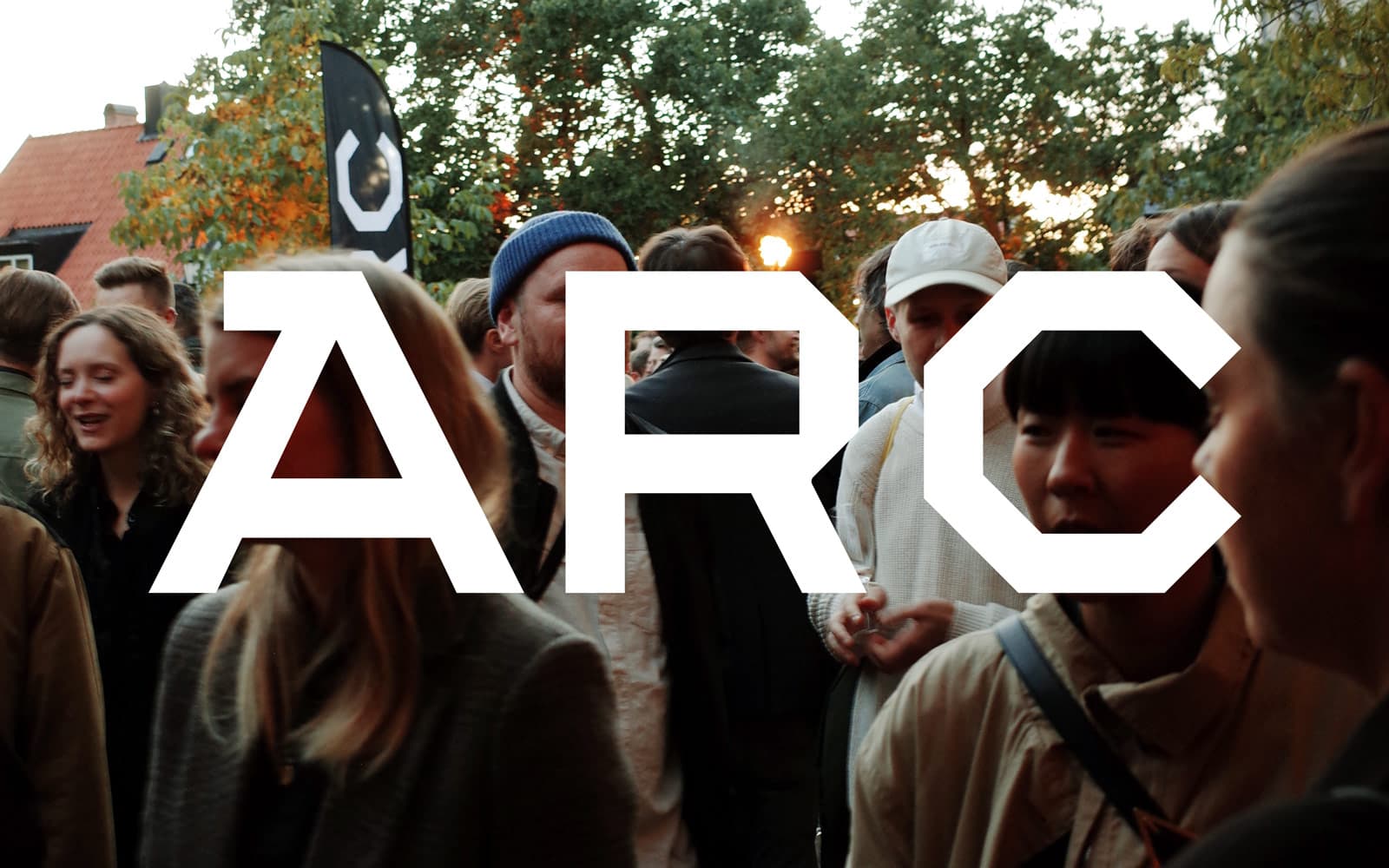 We took a giant leap and joined ARC toghether with our sister studio Goods. ARC features some of the world's best companies within industrial and digital design, branding, innovation, technology and content creation. We are more than thrilled to be part of this new team of talents.
June
— This warm, sunny summer month gave us extra energy to finish and launch three new identities.
First out a brand refresh and new website for Huddly, a client we've been working closely with since 2016. We also collaborated with our sister studio Goods on a full revamp of their packaging system.
Photography: Hinda Fahre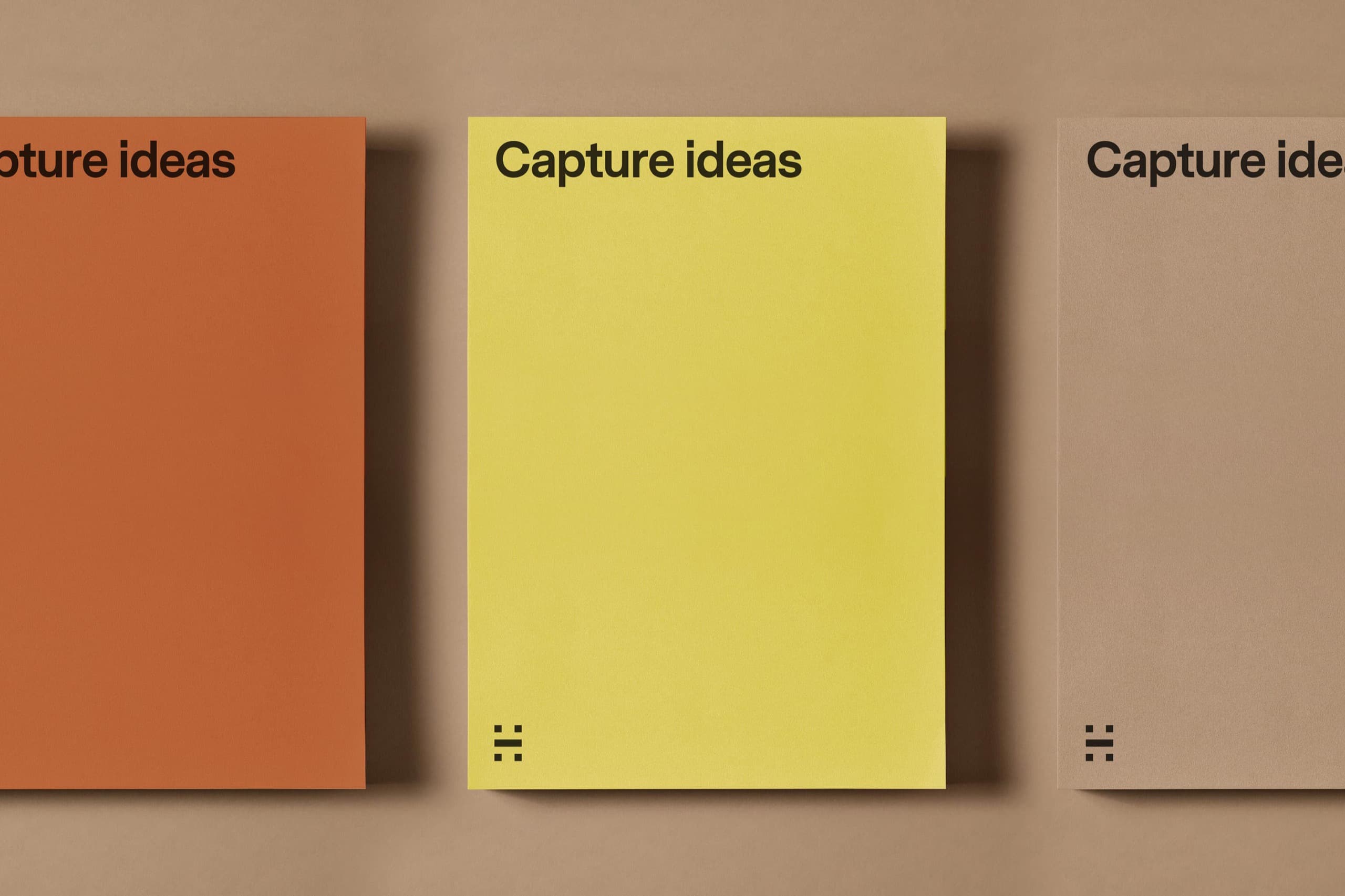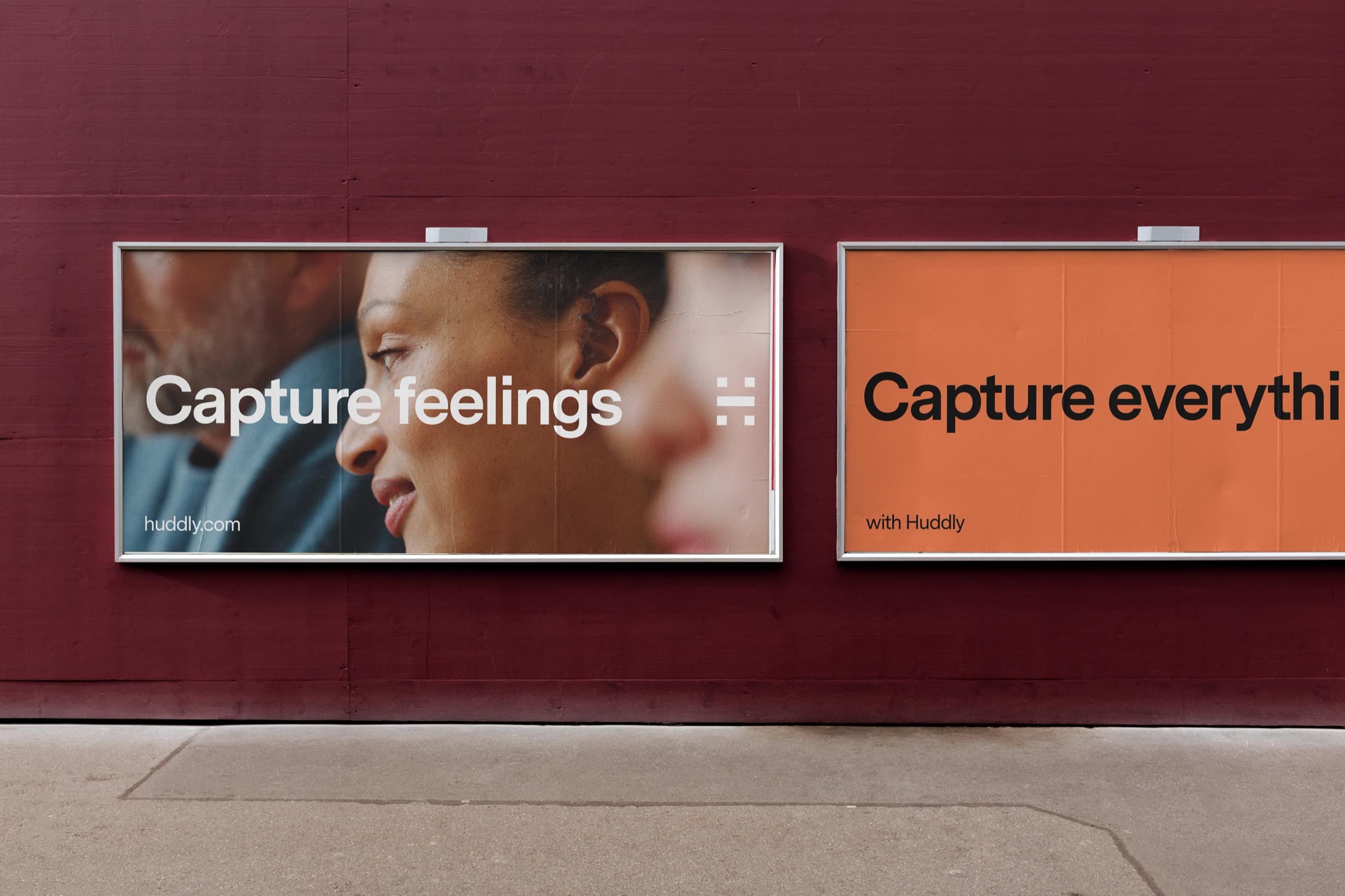 We helped make healthy and sustainable food more accessible with Palett, developing their new name and a brand drawing inspiration from the diversity of shapes and colors from plant-based ingredients.
In collaboration with Goods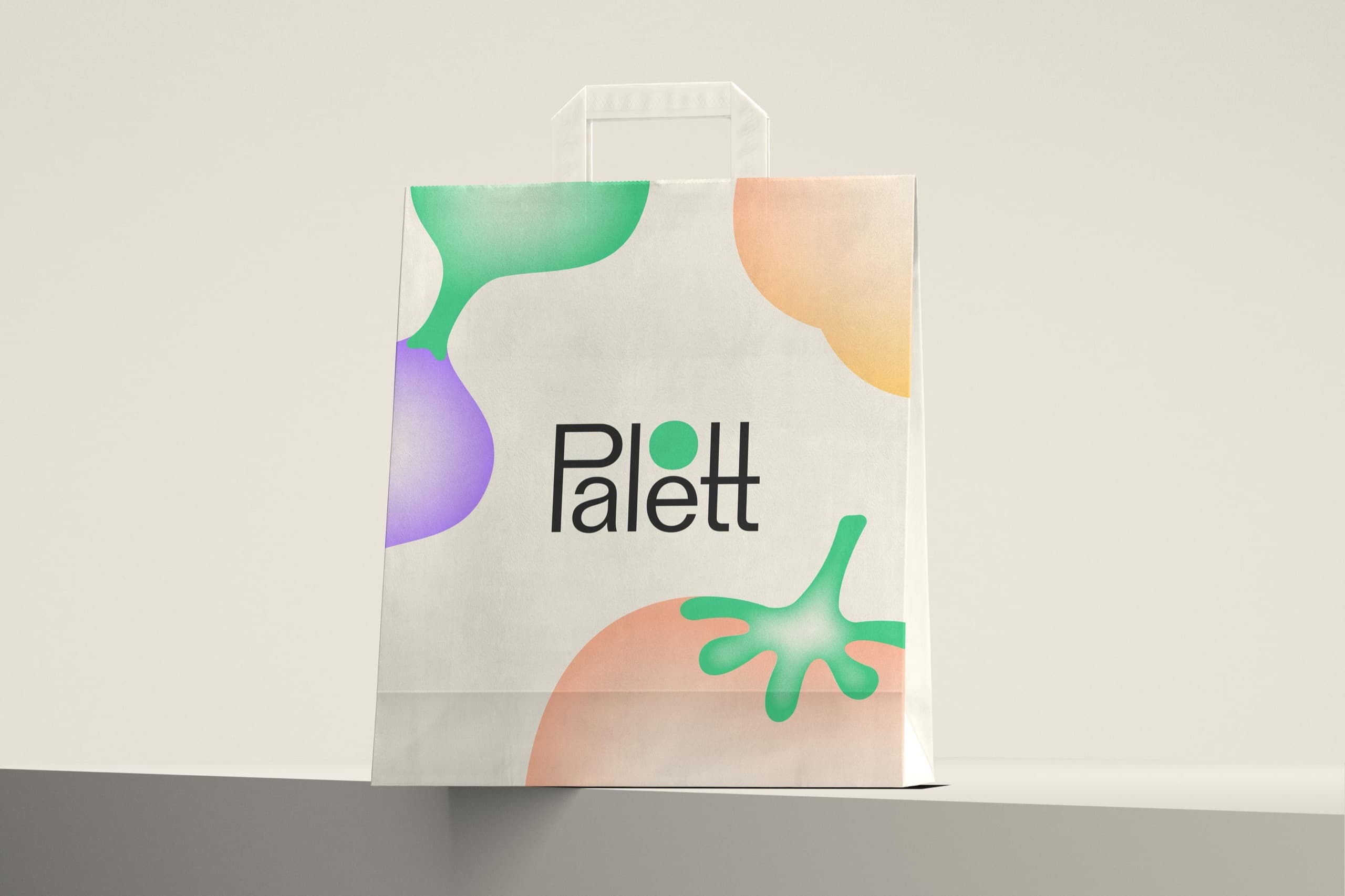 We also gave our partner Norselab a new brand and website. Norselab invests in companies that spark radical change in resource-intensive industries. This year we've worked with four companies in their portfolio.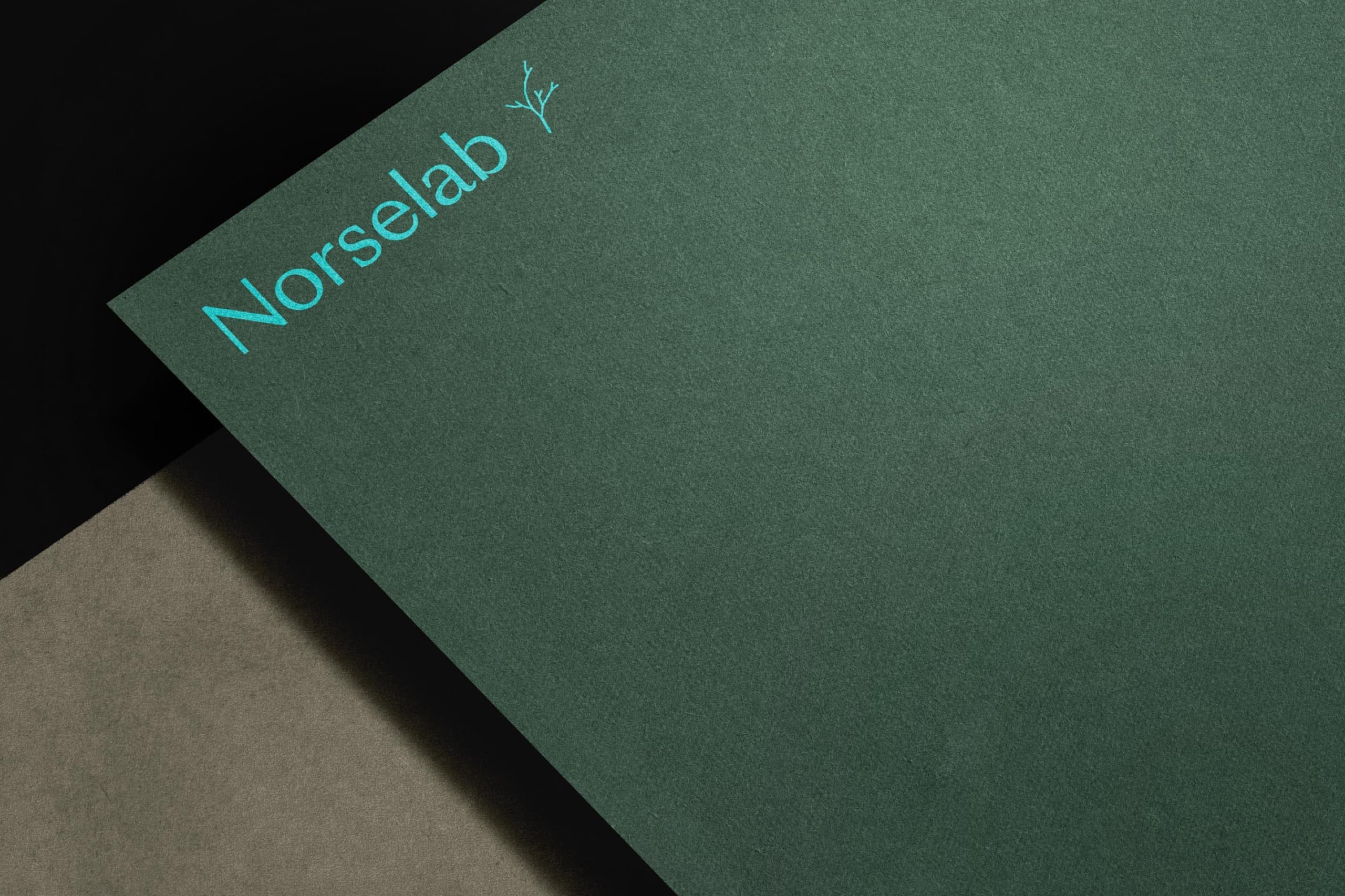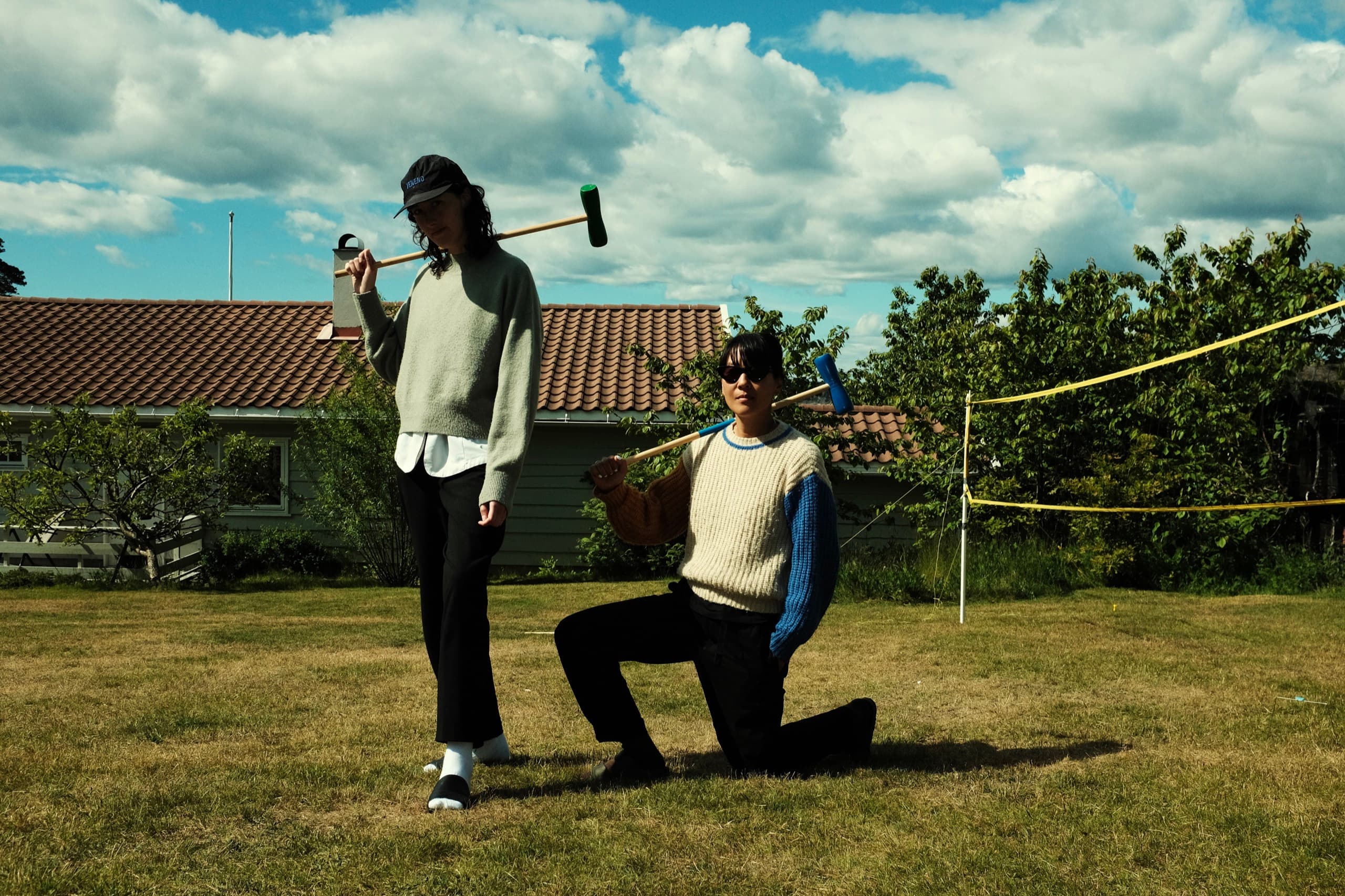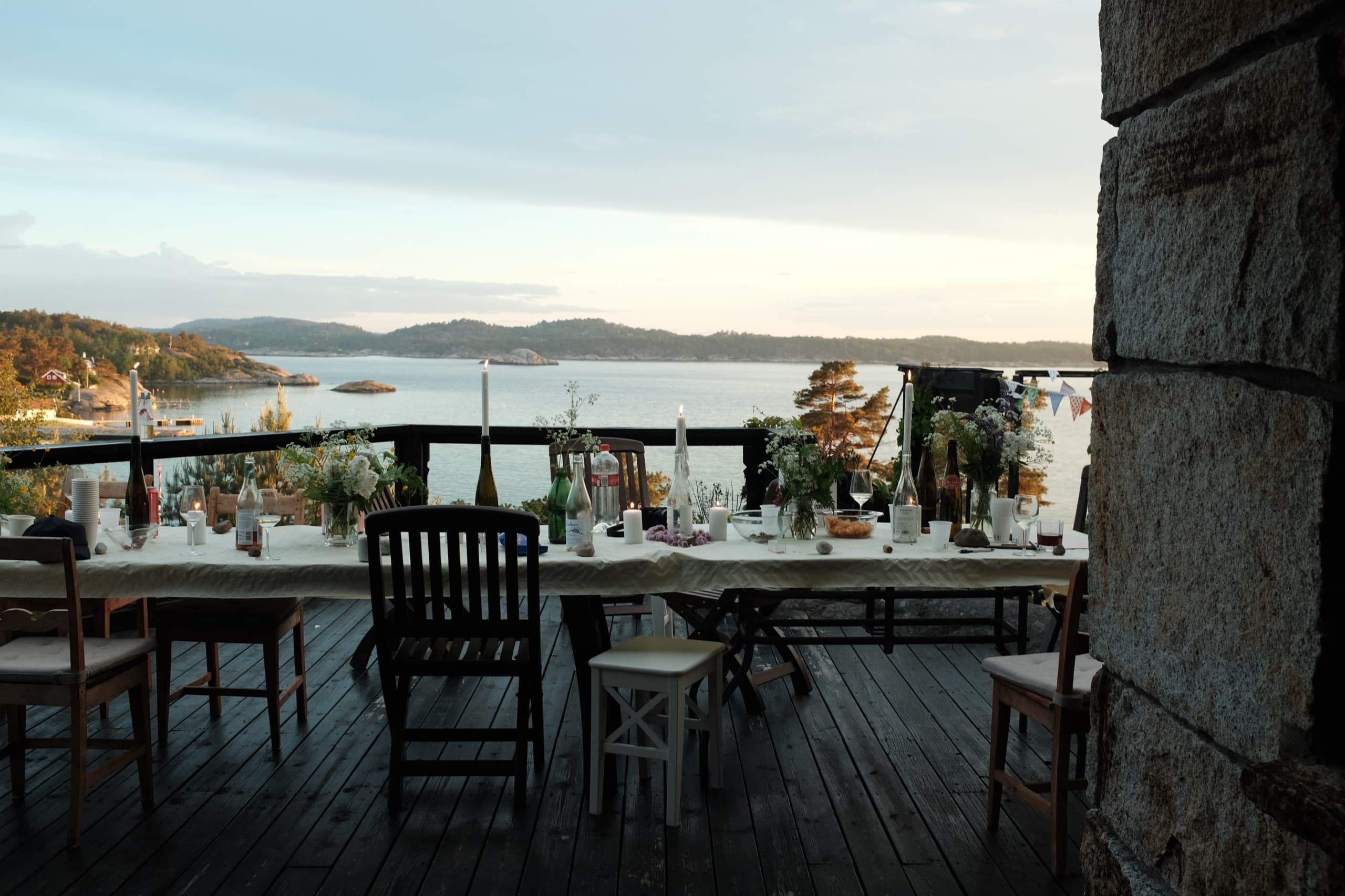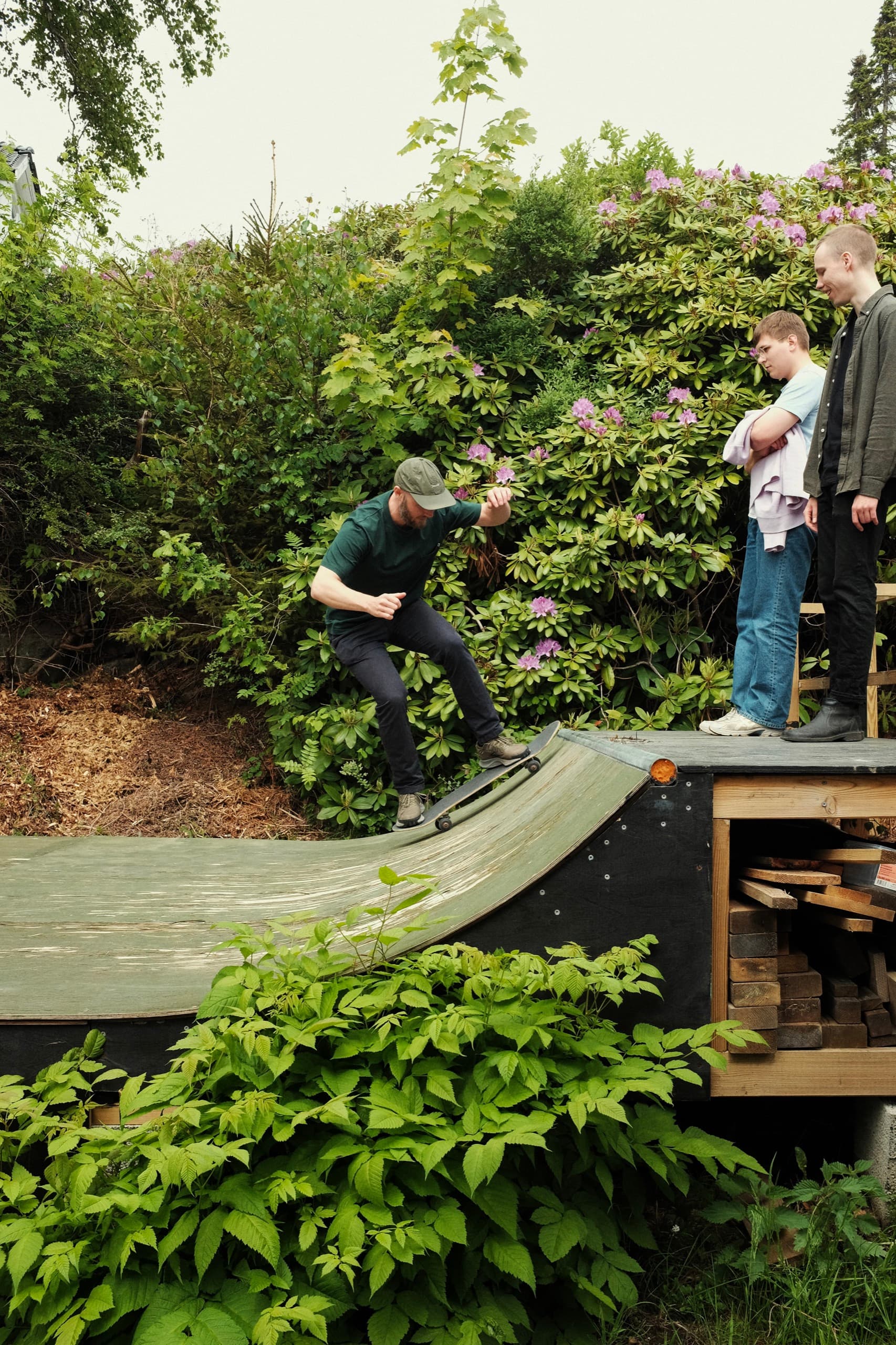 July
— We all took a well-deserved summer break, spending time with our loved ones and soaking up some much-needed sun.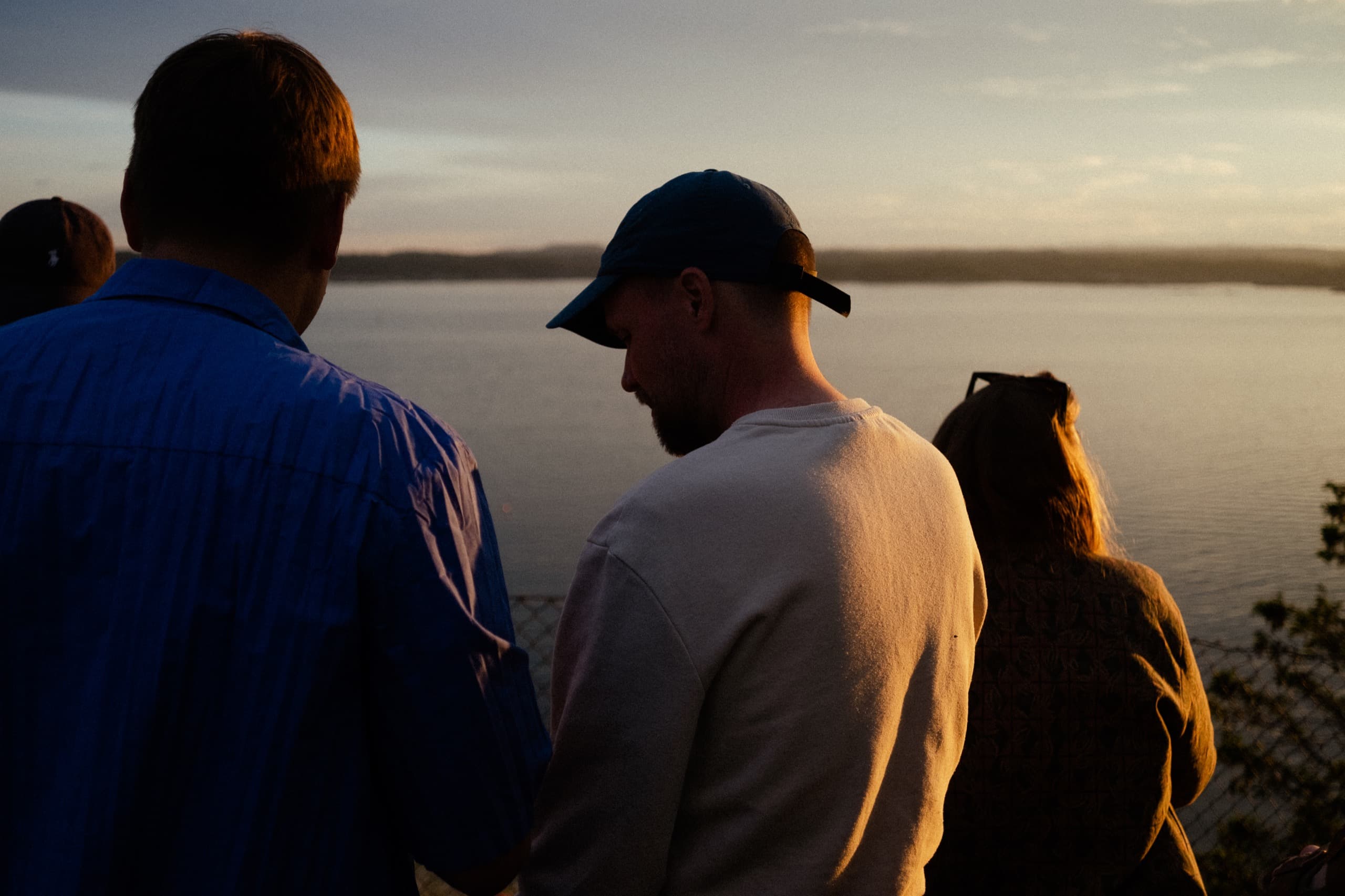 August
— Easing into the second half of the year, we started working on a new exciting sub-brand for Aker Biomarine.
Experimenting with watercolor textures for Aker Biomarine's new sub-brand. A full case for this project is in the works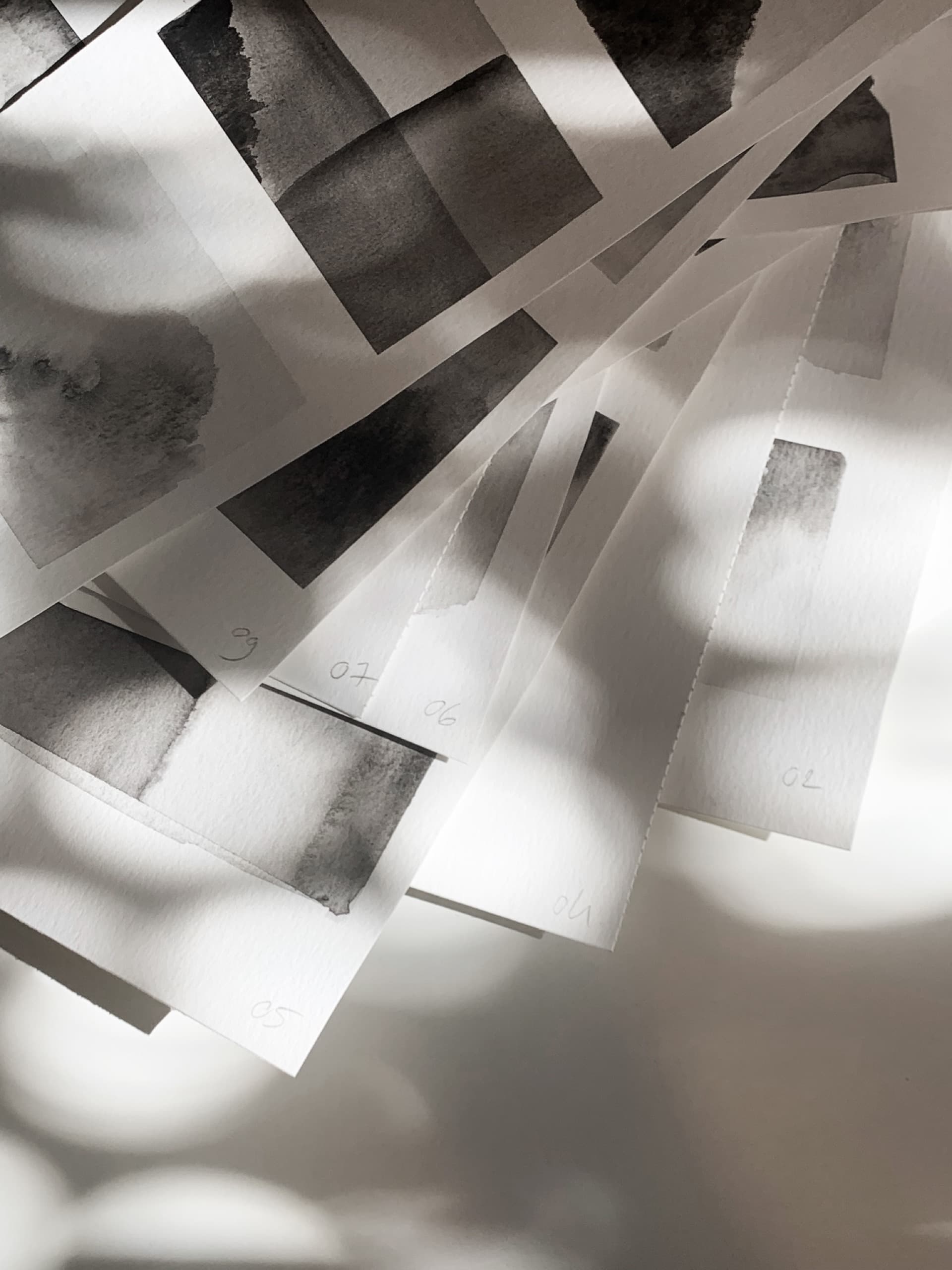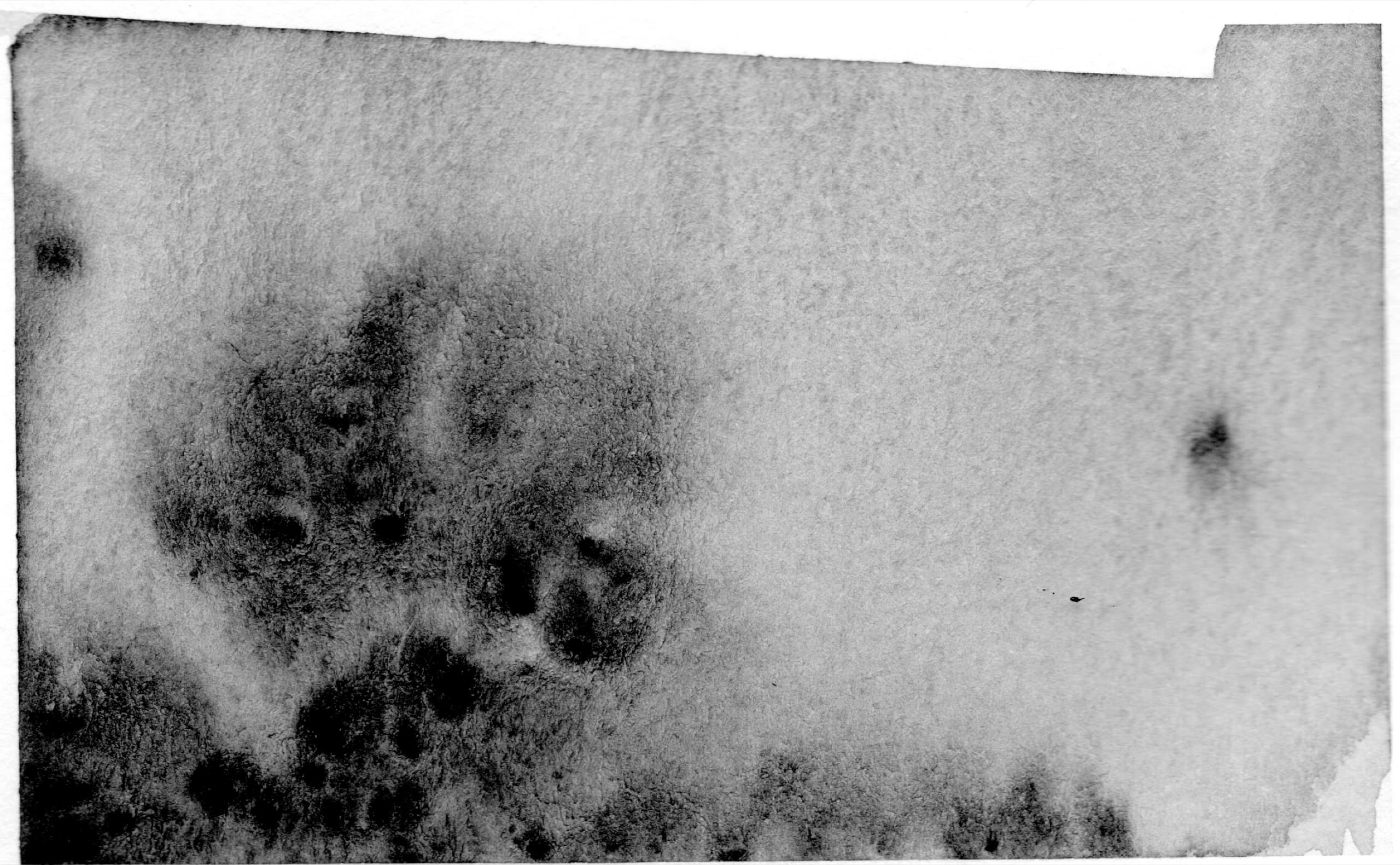 September
— We had a blast creating the concept and shooting 15 different idents for Warner Bros Discovery Nordic
Together with directors Ida & Andreas from Tangrystan we got to challenge ourselves and how we use our experience with branding in other visual mediums. The idents will be shown on 14 different channels across 4 nordic countries starting in January 2023.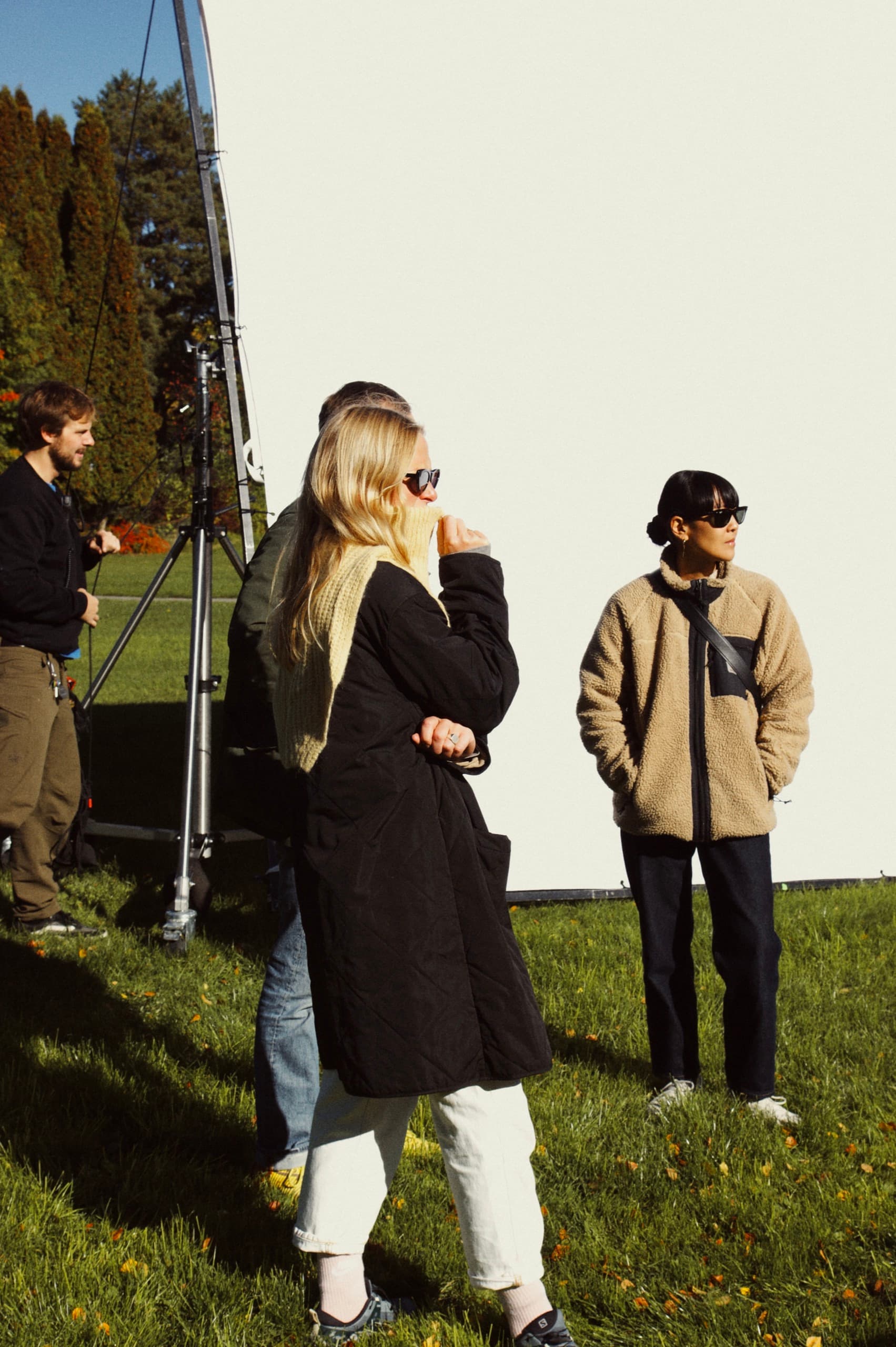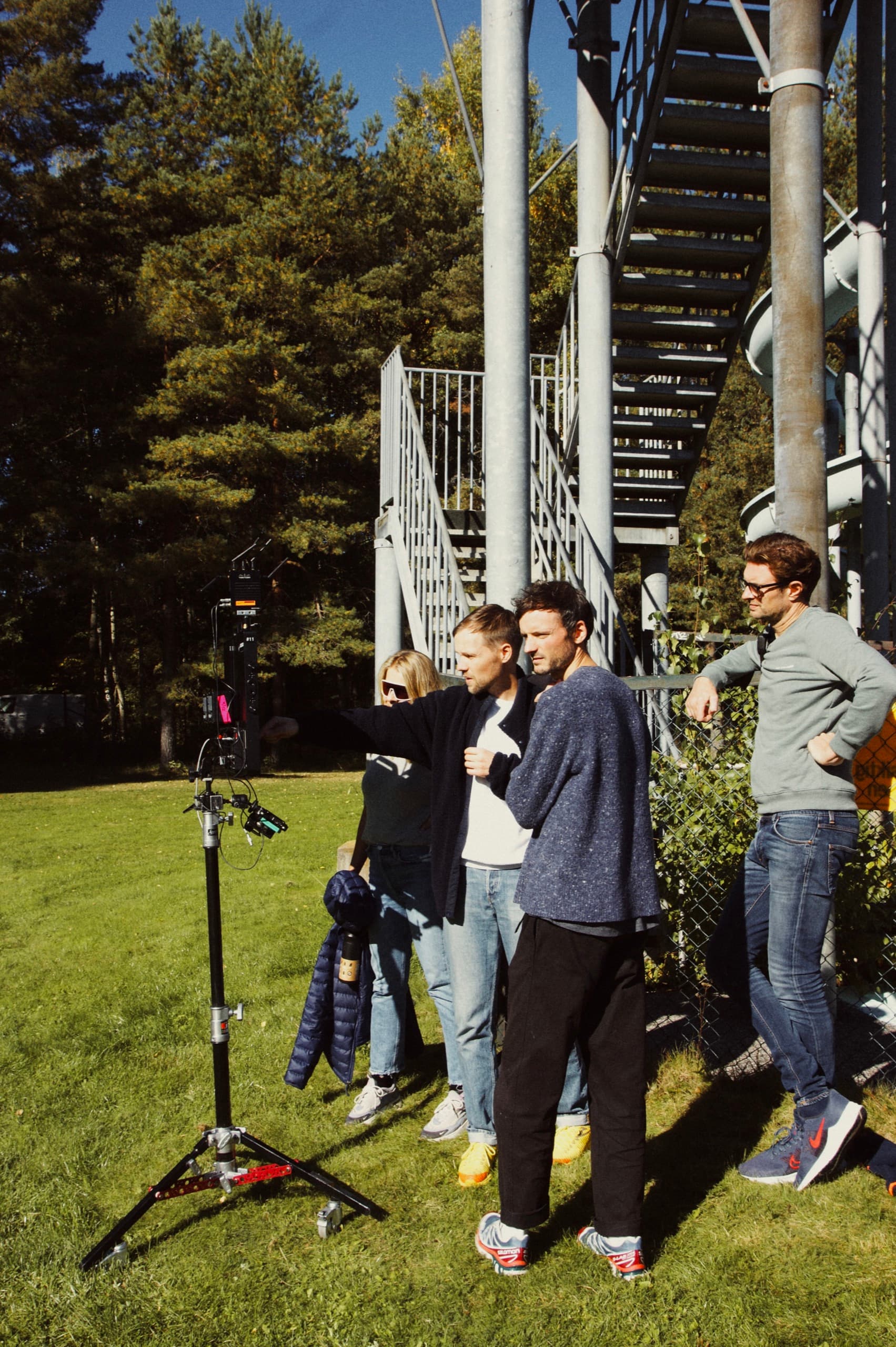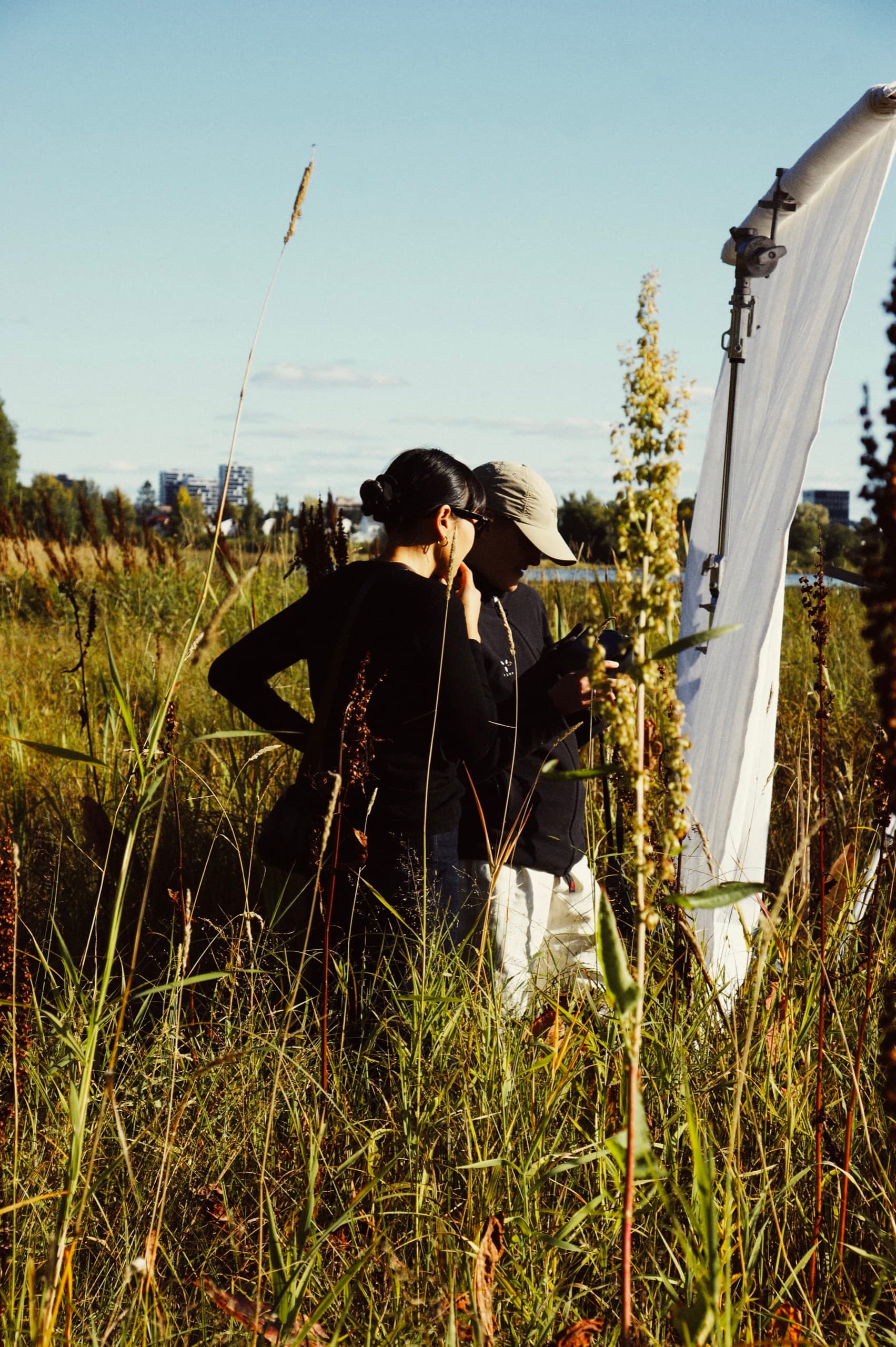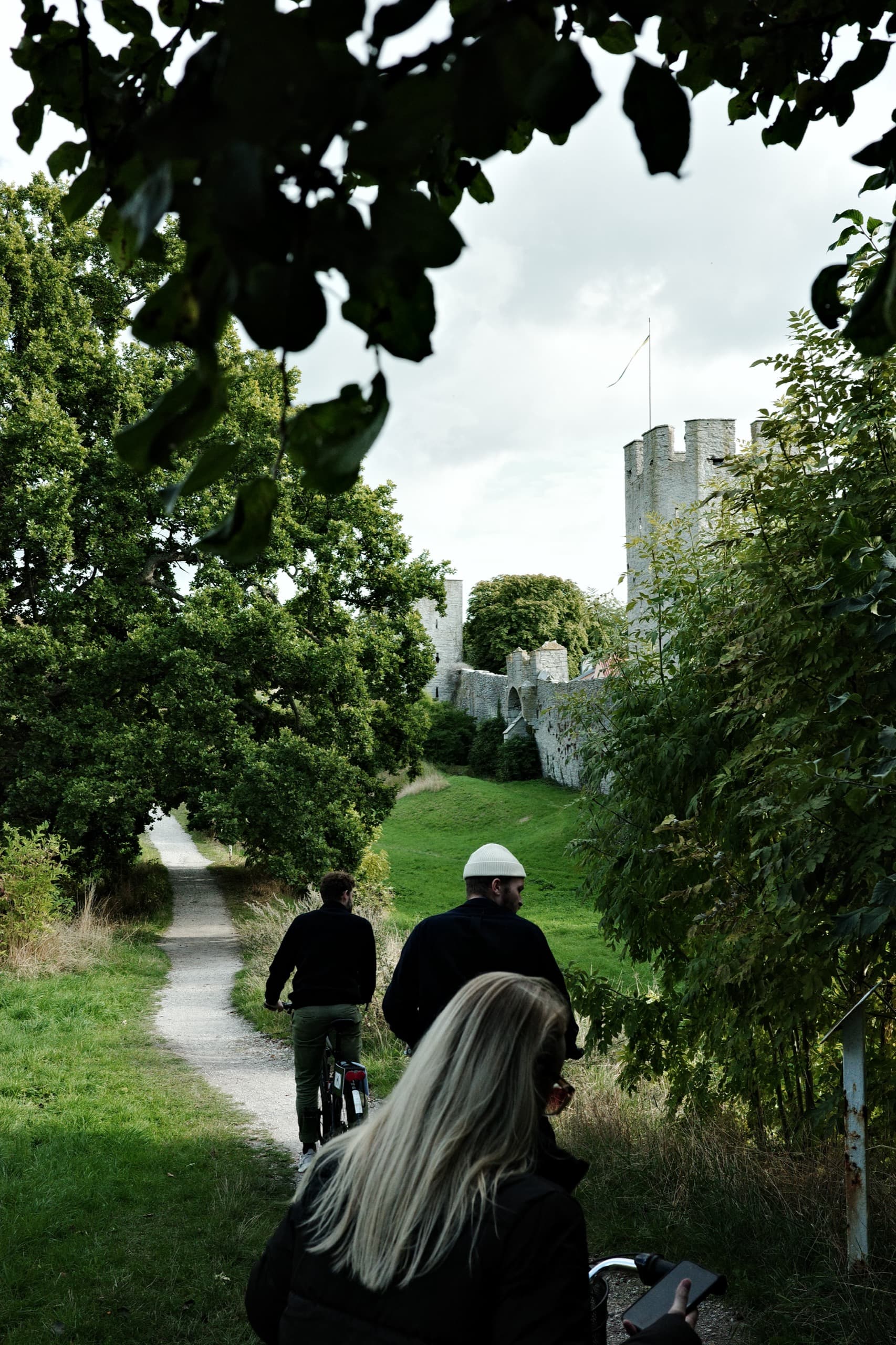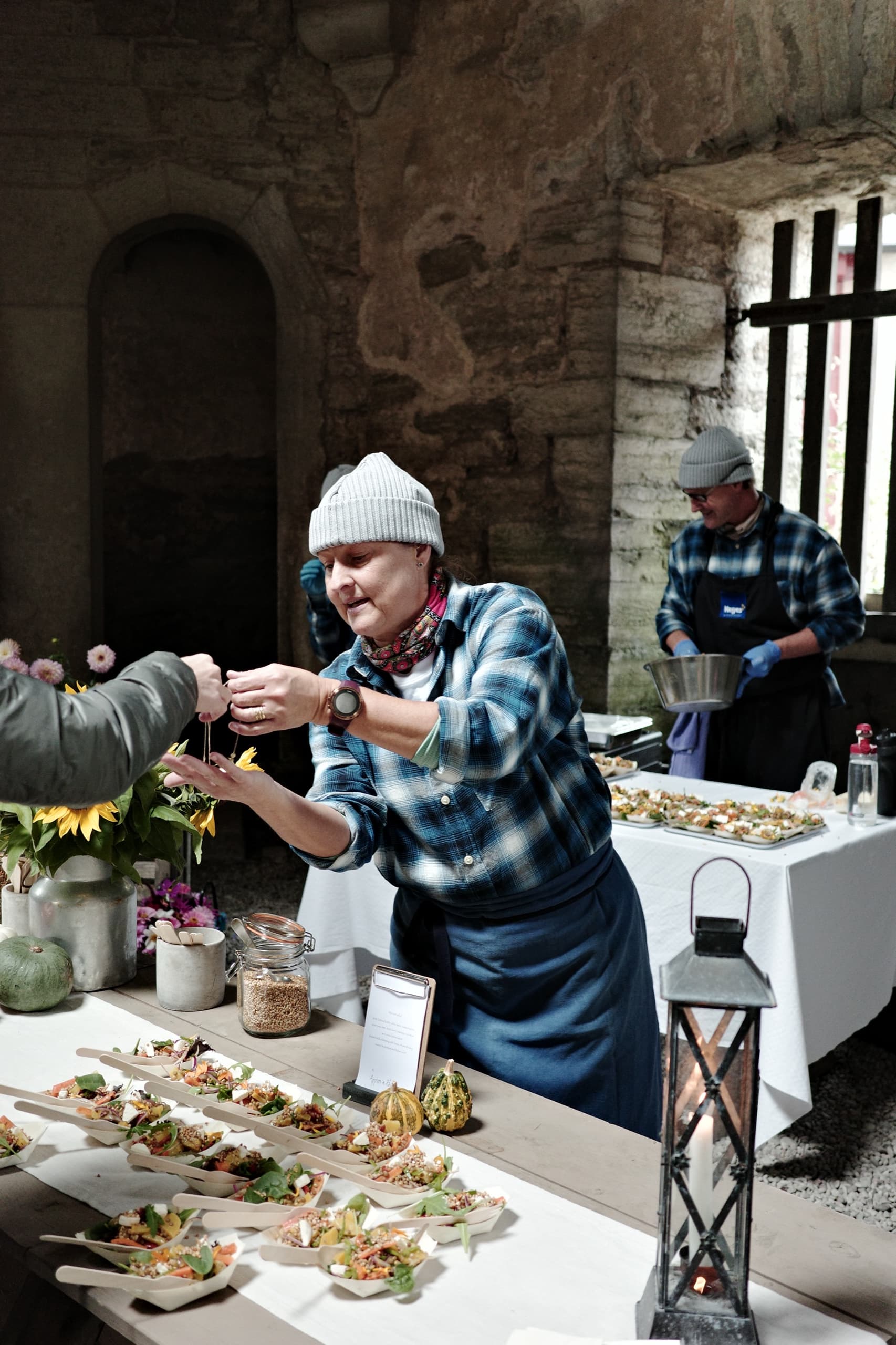 October
— The harvest season brought a new project to the table and we started to work on the new name and identity for Plateful.
One third of all food produced is wasted and never reaches your plate. Plateful seeks to reduce food loss by disrupting the normal supply chain.
Photography: Anne Valeur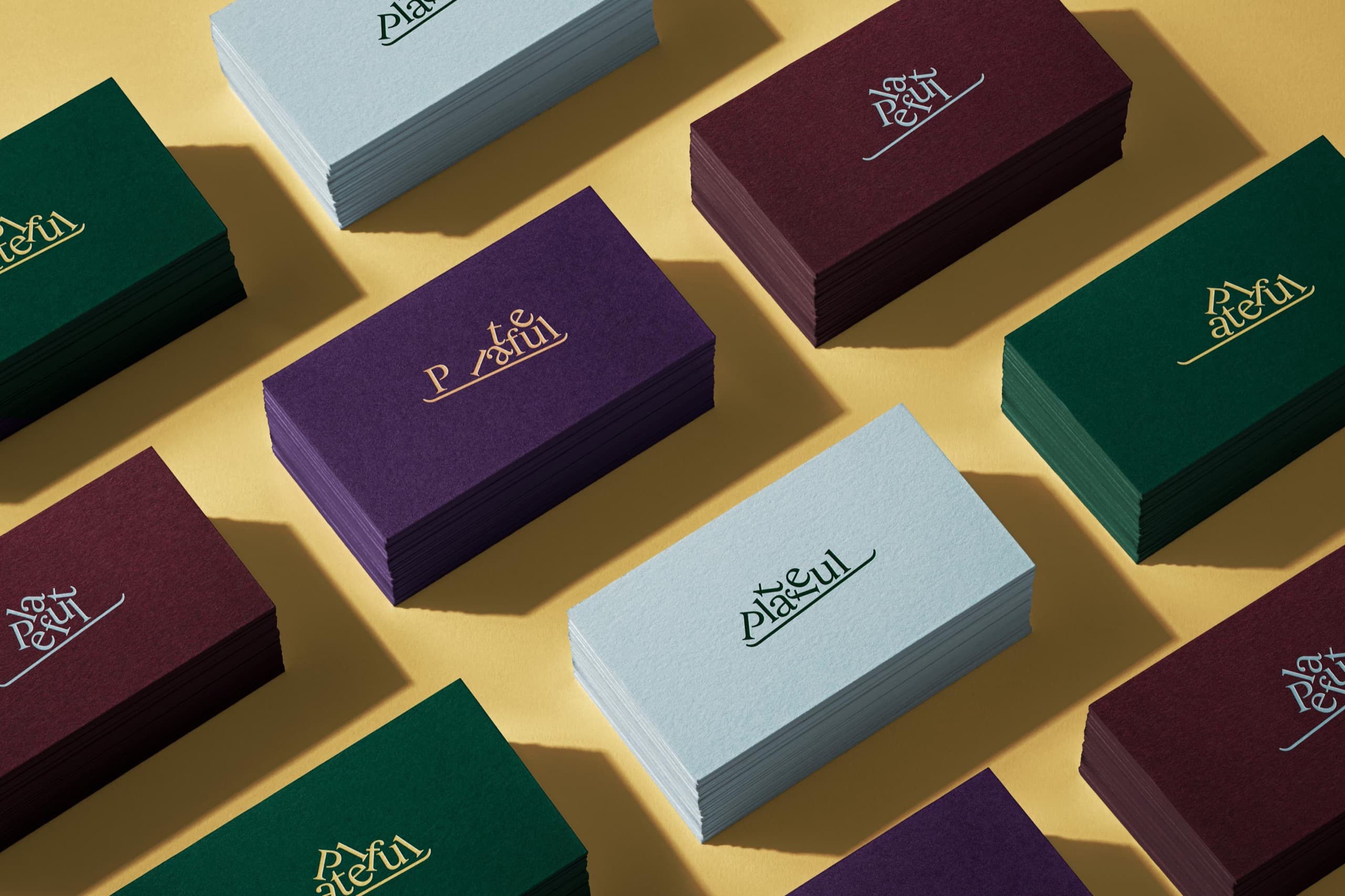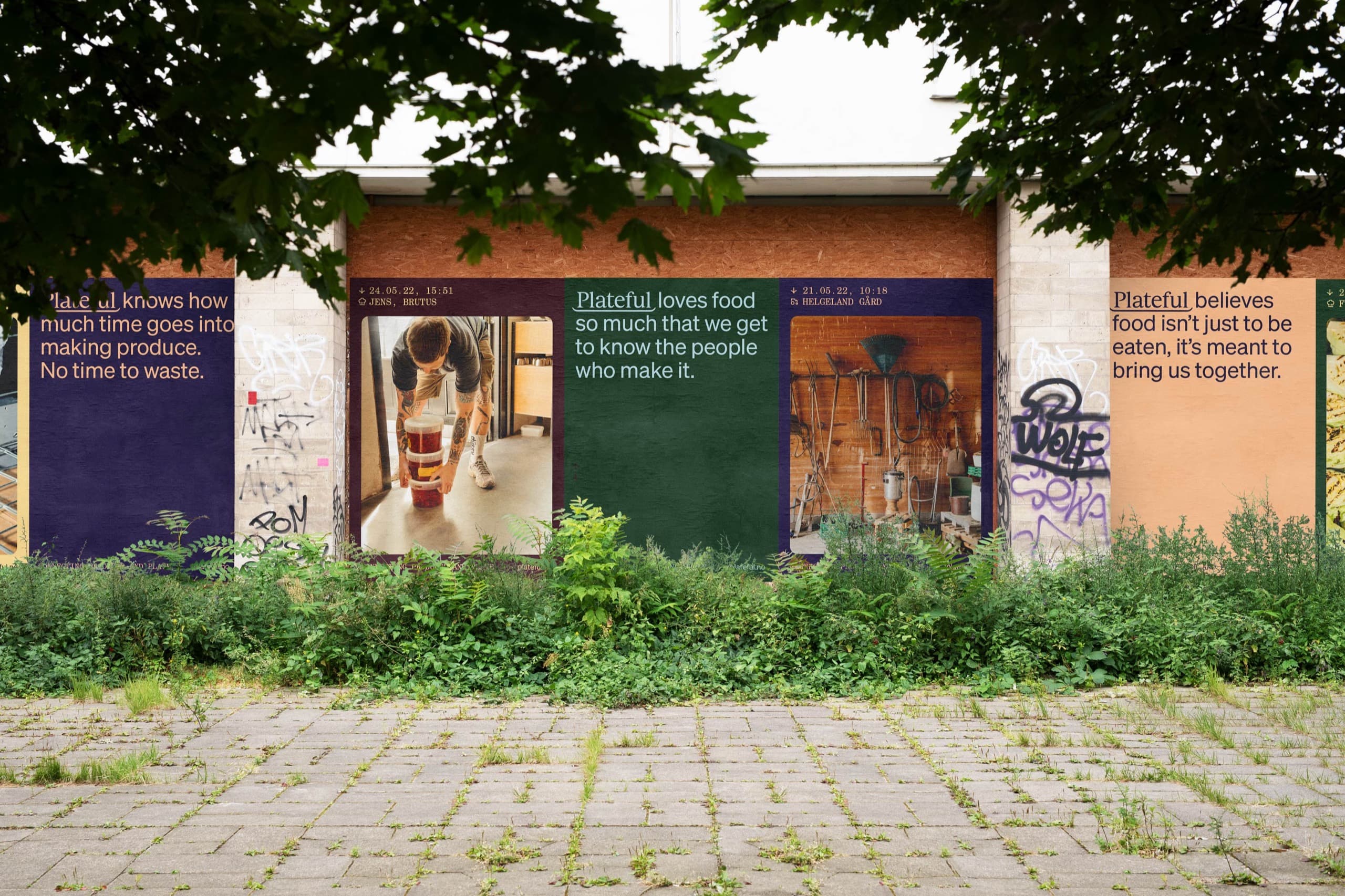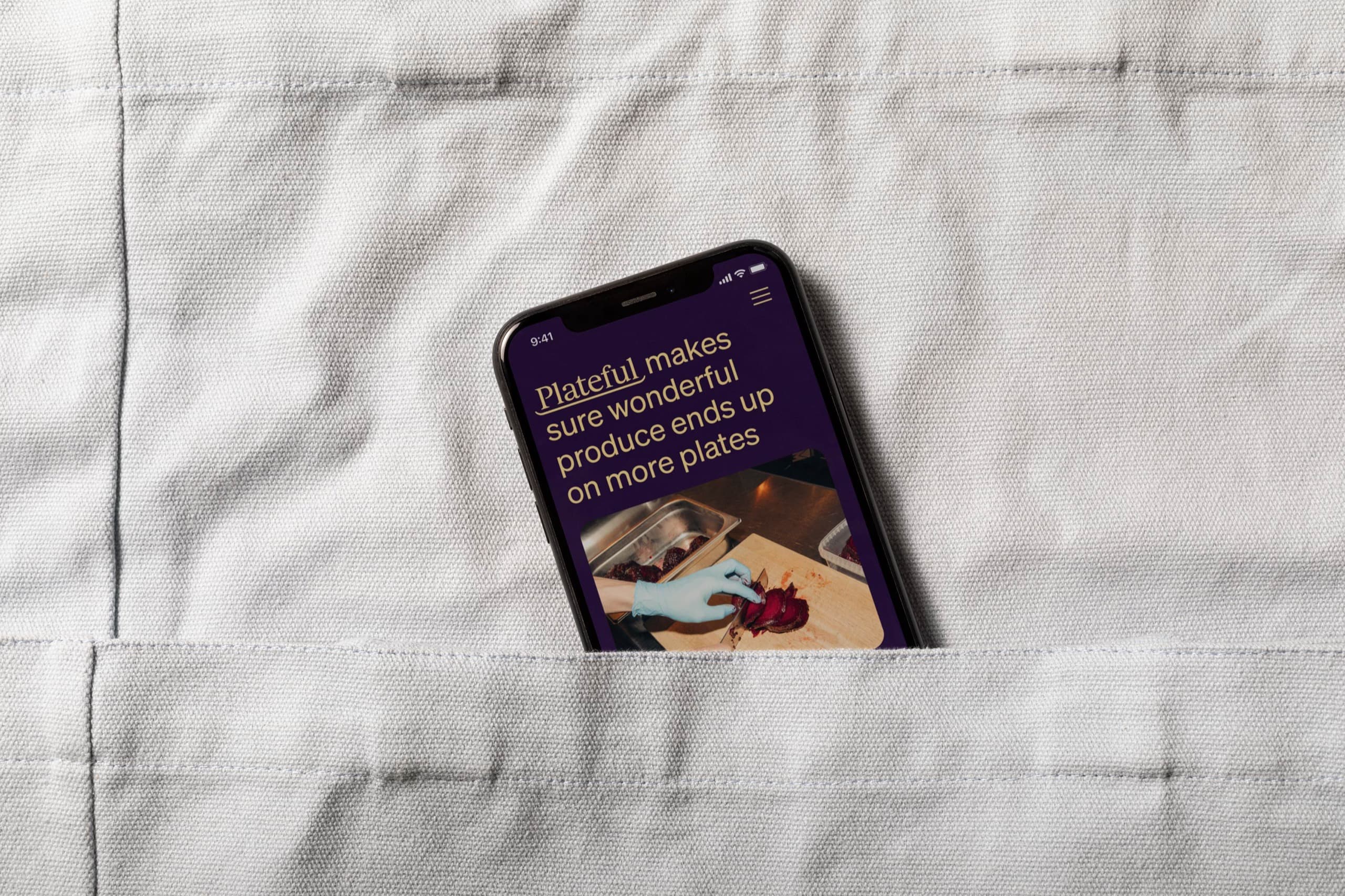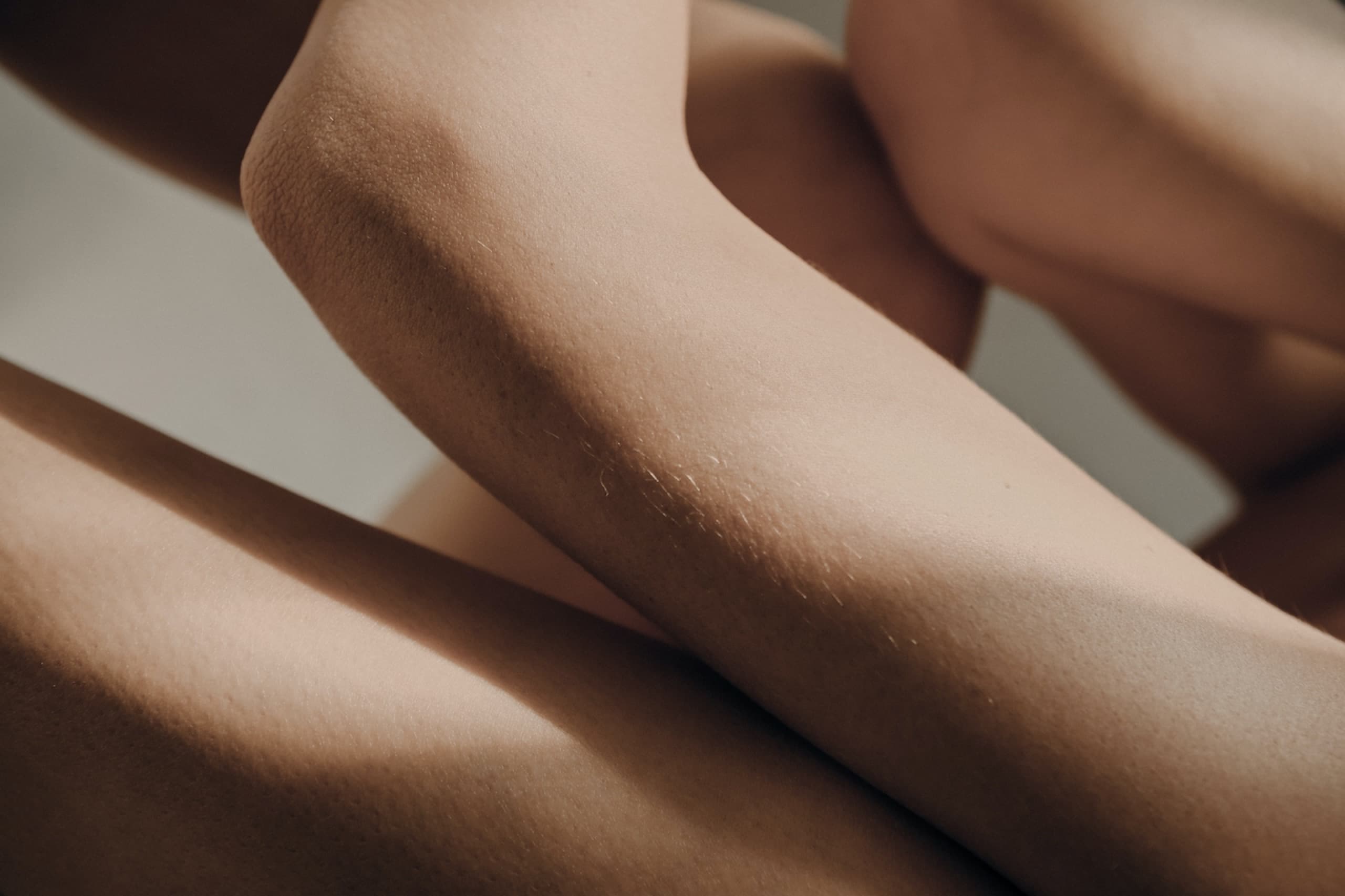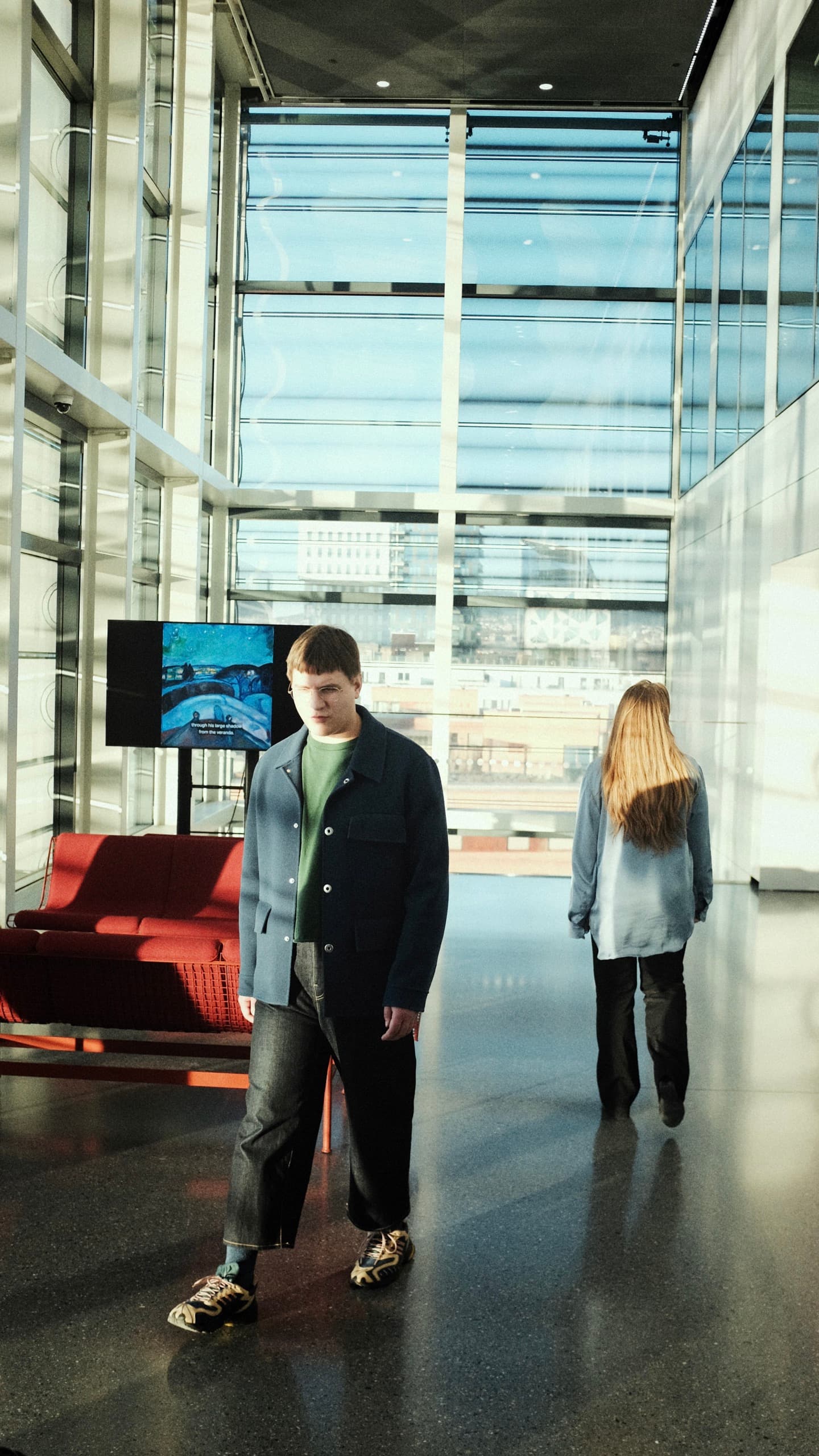 November
— Finishing up a new visual identity and website for Aritma, formerly known as Zdata.
Aritma brings integrated financial infrastructure to any platform. The identity we created is a differentiator in its category with its warmth and playfulness.
Naming and brand strategy: Maskinen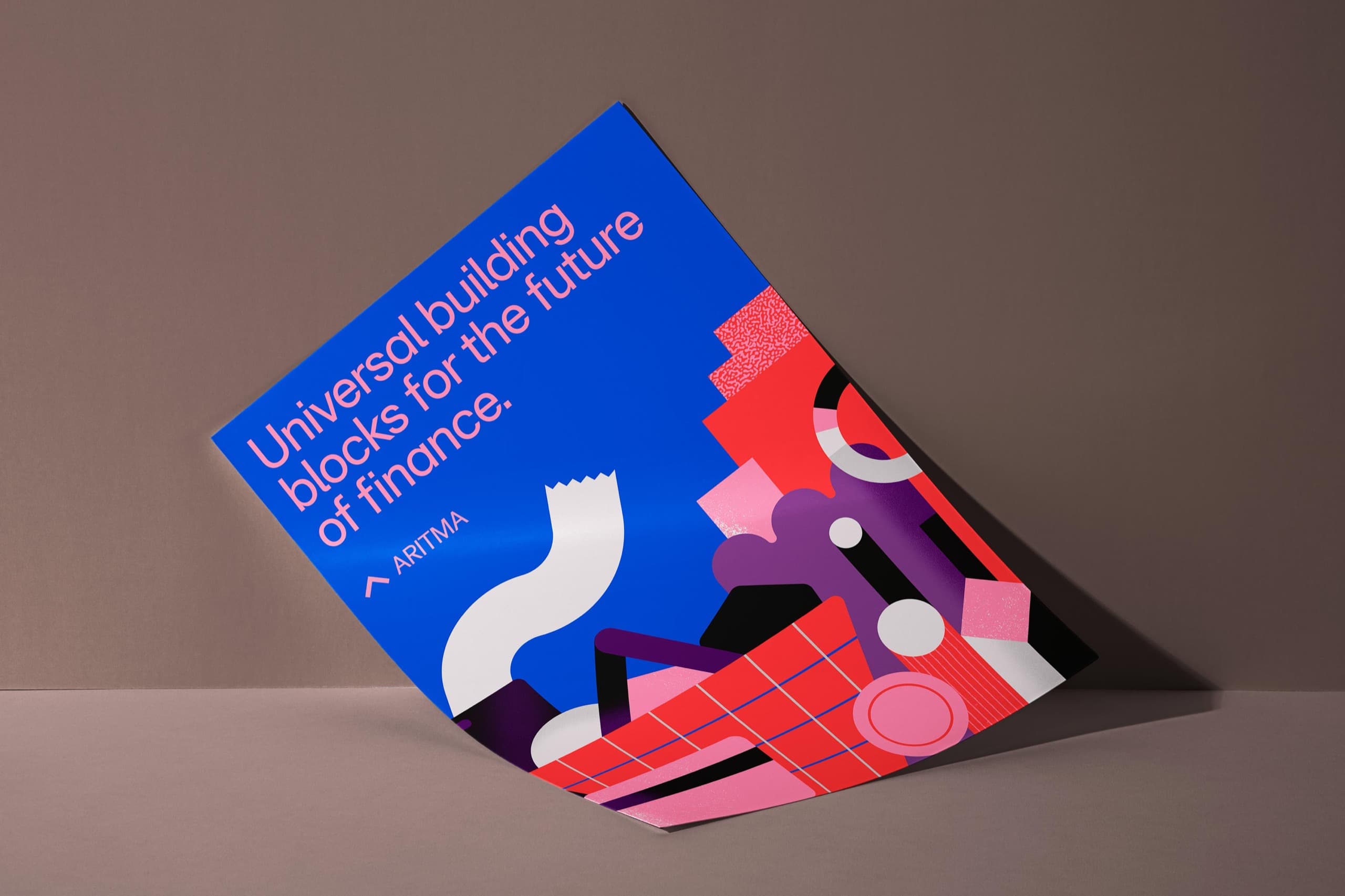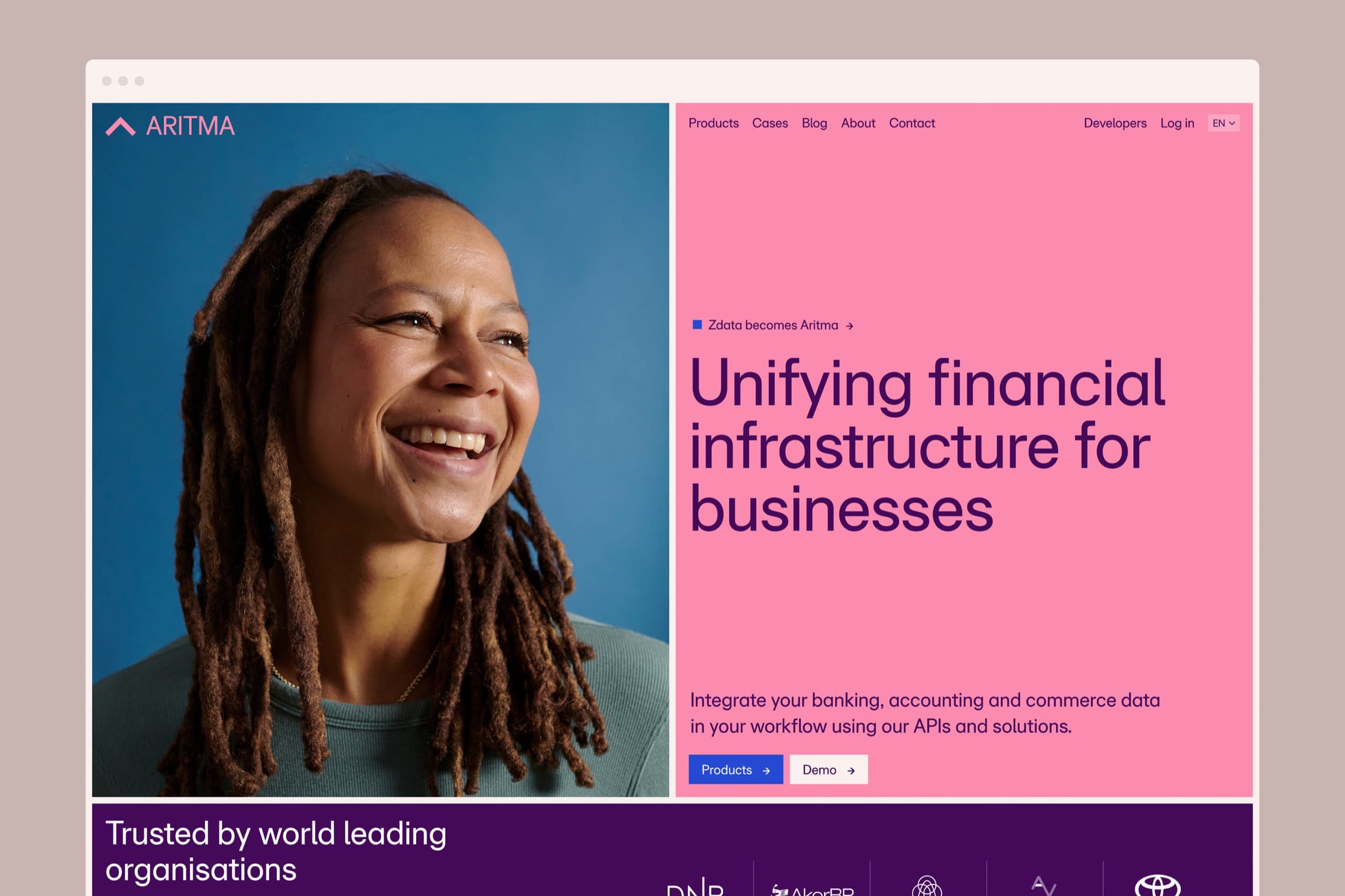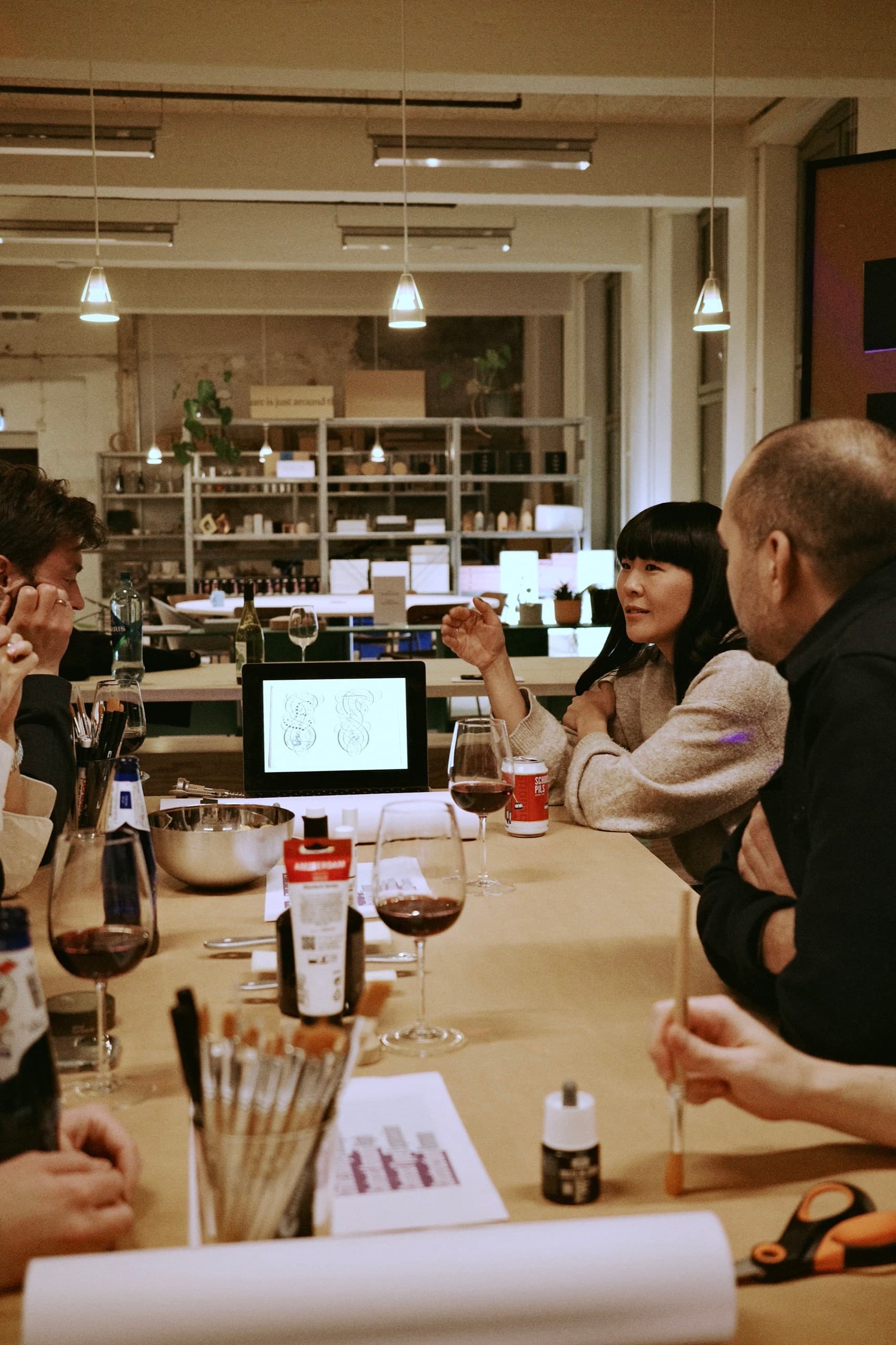 December
— Ending the year on a high note! In December we started working with Google Seed Studio to explore how people can feel more at home with their personal devices.
We're pushing the possibilities and expanding the visual vocabulary of Material You. More to come!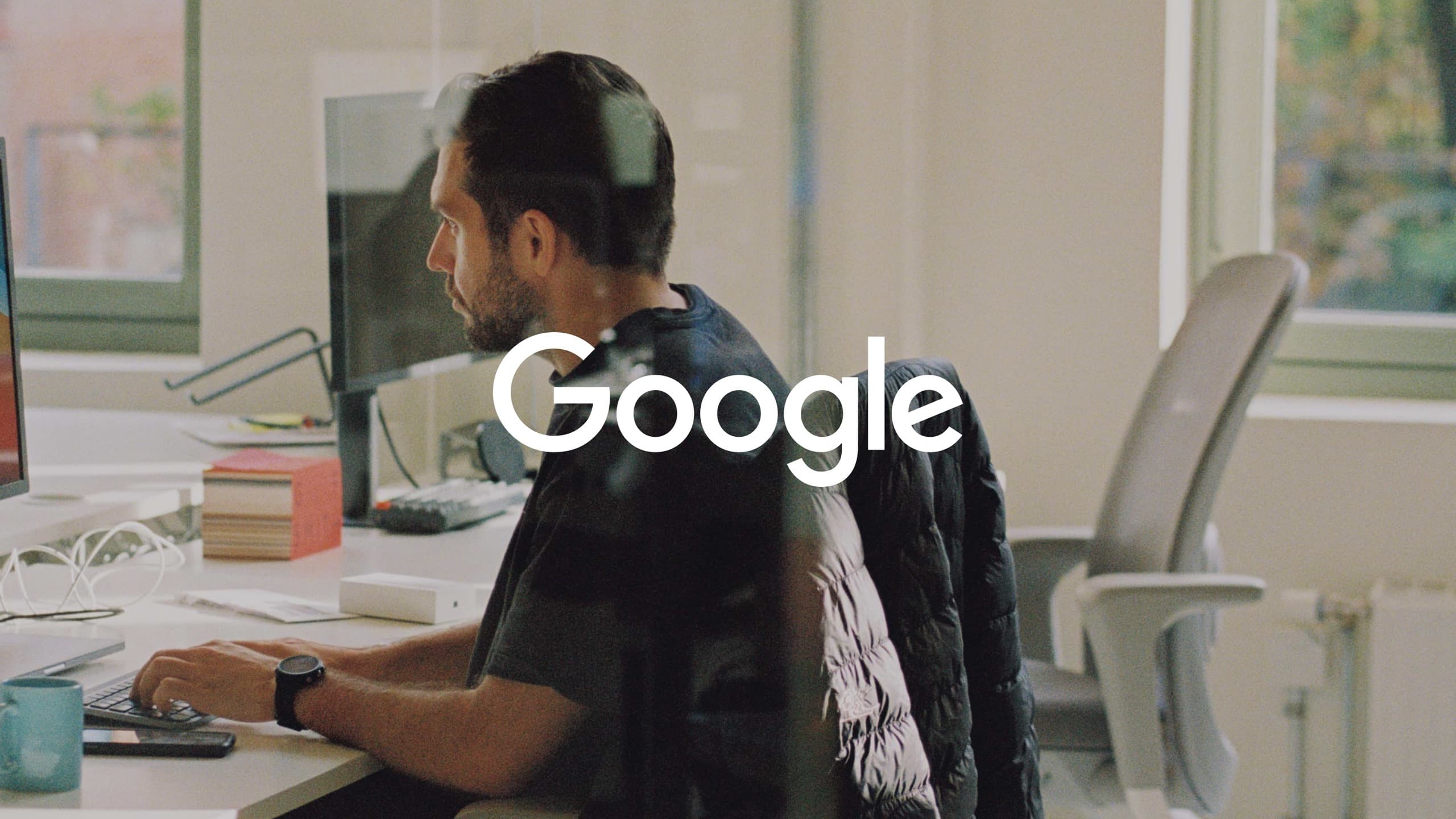 We have always relied on collaborators to deliver the best possible brands for our clients. To achieve the level of quality we strive for, we seek help from the very best in their field. A big shout-out to everyone who has helped our work come to life.
Lasse Fløde, Anne Valeur, Hinda Fahre, Mats Dreyer, Calle Huth, Mathias Fossum, Clara Jullien Isaksson, Arve Båtvik, Reodor, Æra, Norselab, Maskinen, Torny og Ingrid, MOS, Tangrystan, Mari Hole, Andrea Mantzani, Ole Magnus Saxegård, Norse, Stök, Galice Hoarau, Kodebyraaet
What a year it has been! Thank you to all our clients and collaborators for an exciting year full of interesting projects.
We move into 2023 hoping it will bring the same level of enthusiasm and ambition we got to see in 2022.