We are aiming to remodel how technology and its aesthetics blend into our lives.
When taken in sum, our world has become cacophonous. A better word might be chaos. We needn't dwell on the gloom, but by now we all know first-hand how this feels. For decades we've been addressed as 'users' by impersonal technology looking to mine our info, aided by design done merely to drive up engagement.
The good news? Who we are hasn't changed. We're not users, we're humans. We still have interpersonal connections, hopes, dreams, aspirations, and nuanced aesthetic needs developed naturally over eons.
And despite new difficulties, we still get inspired.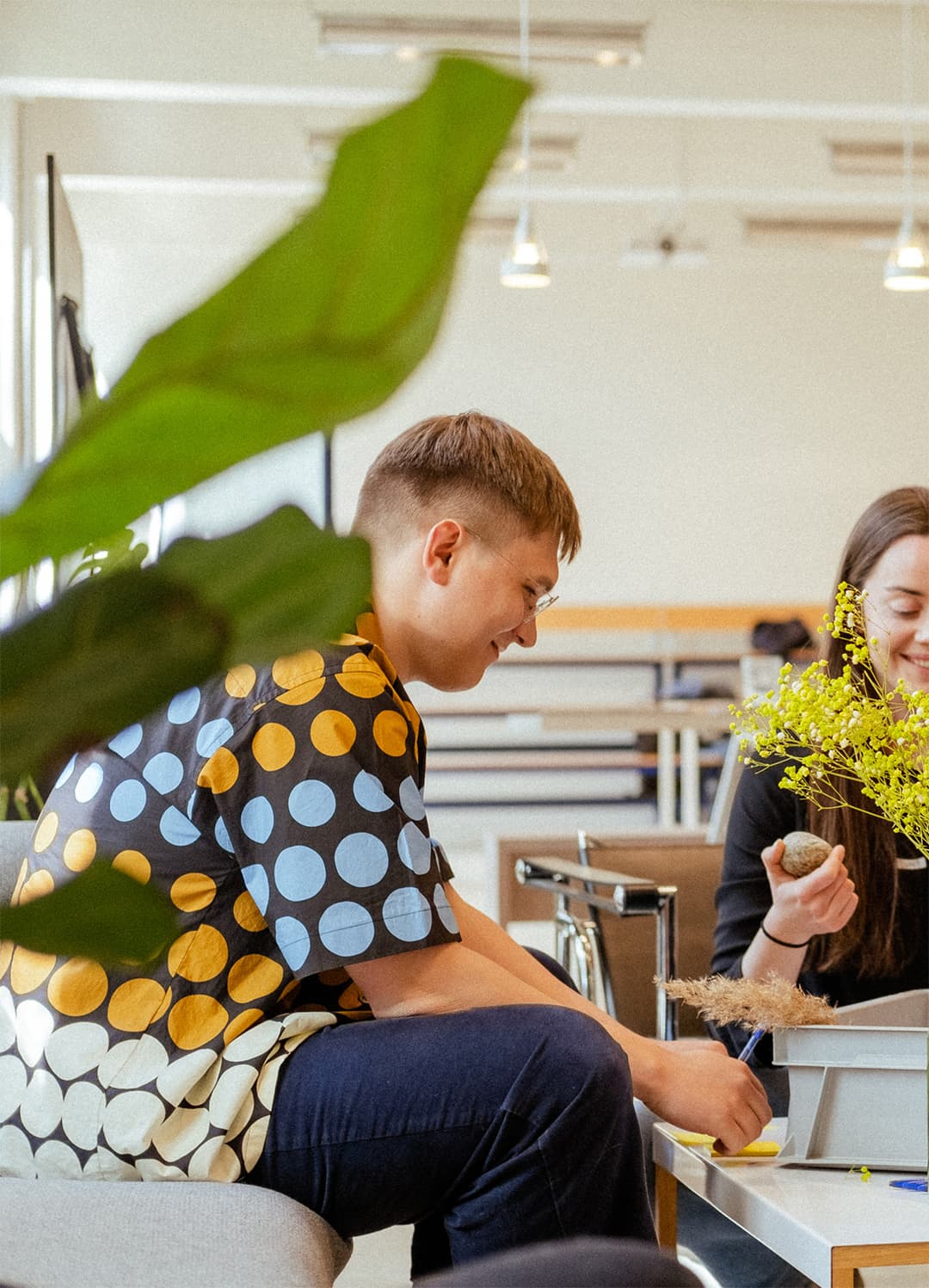 Heydays is a design studio that seeks to bring richness and balance into our digital lives to enhance – not distract – our senses. We create so that people can be more present, inspired, and engaged in life.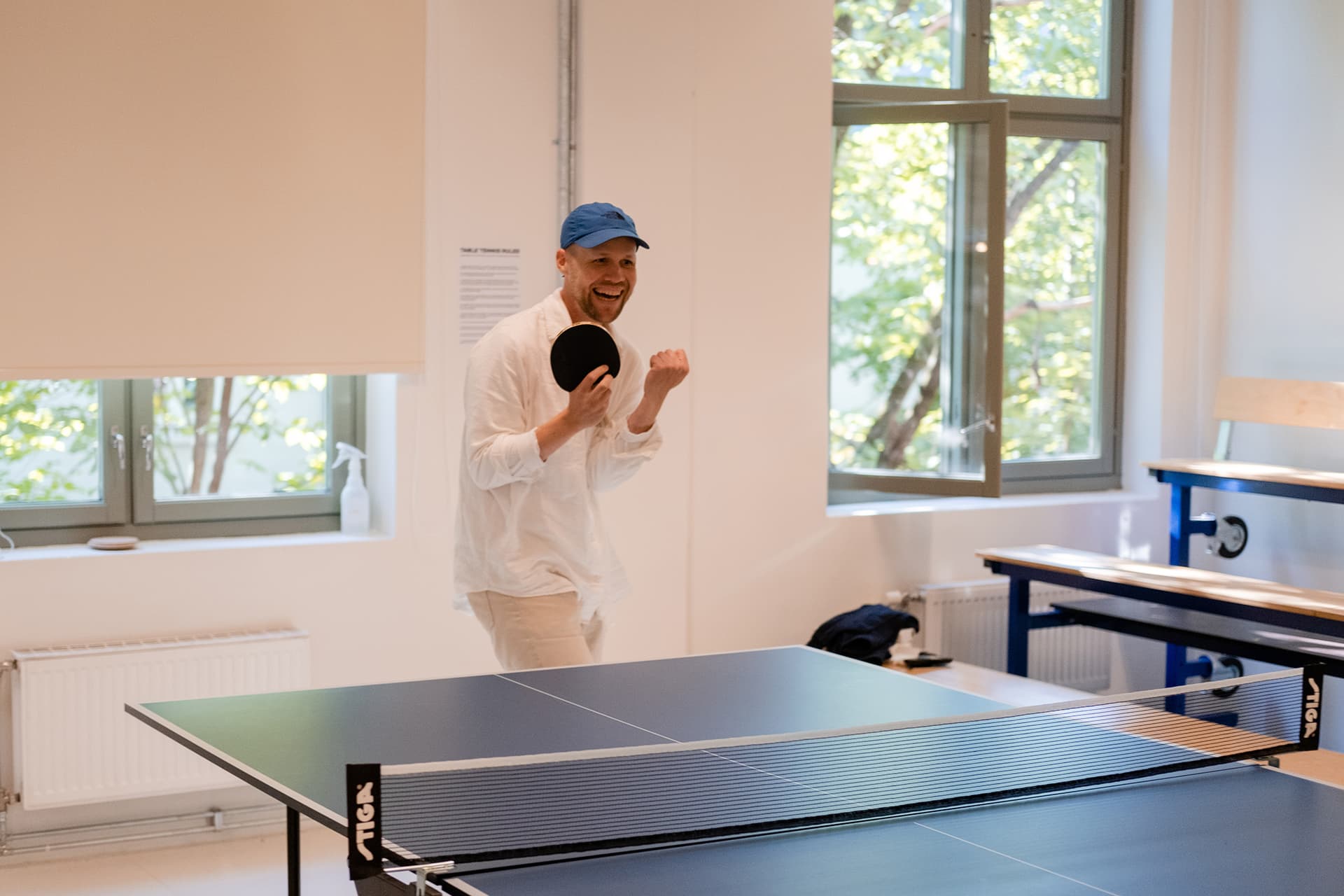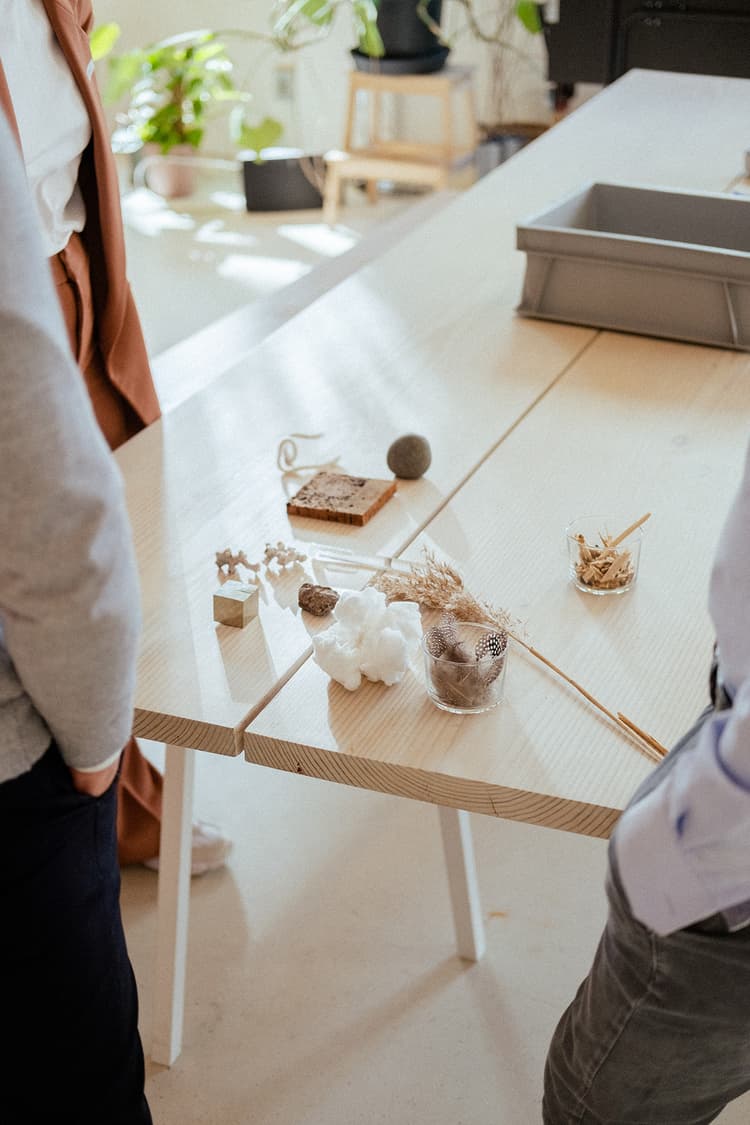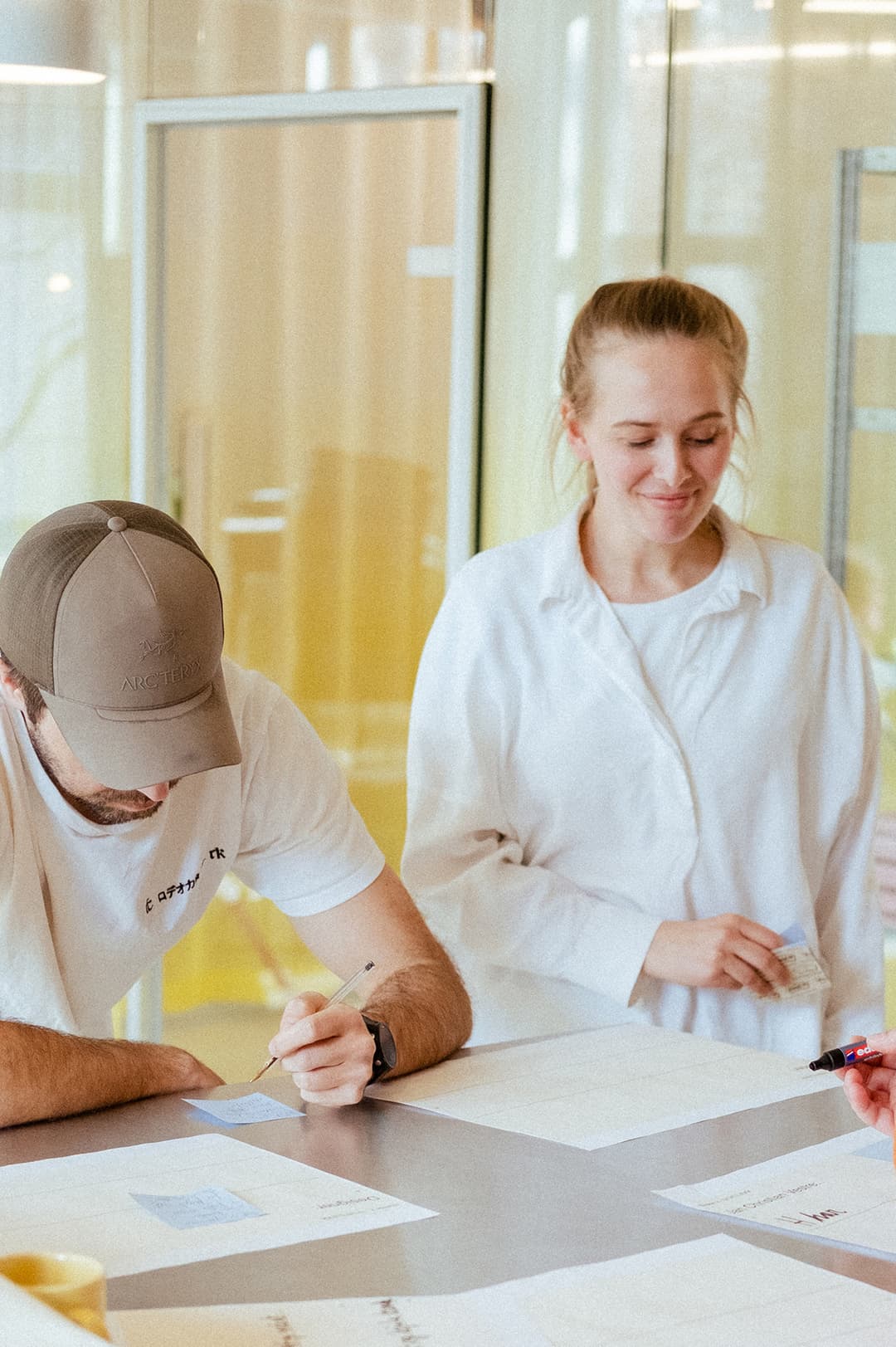 Article
Aesthetics for health and happiness in brands and digital design
Article
Do we appreciate humanity's deeper aesthetic needs?